+ Zero-Contact Online Rentals
+ Zero-Contact Online Rentals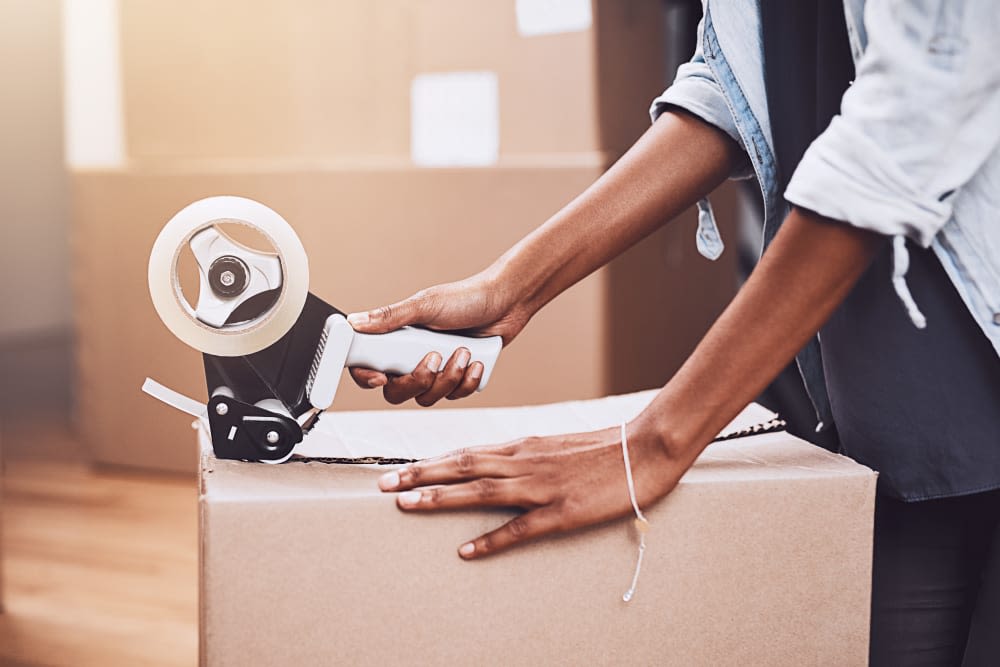 + Packing Supplies Available
+ Packing Supplies Available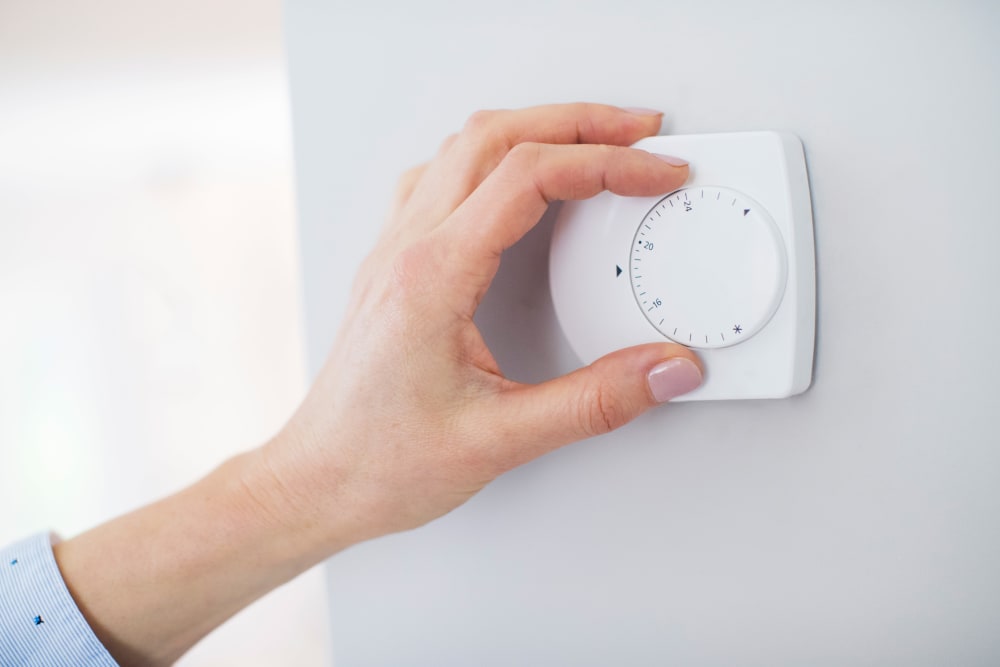 "Having to put my valuables into storage was nerve wracking, but Sherlock Self Storage made me feel safe and comfortable. The staff is so friendly and accommodating. The premises are clean and bright, too. Would recommend. Thank you so much for a great experience!"
Mel Tarter
"I have nothing but positive feedback about my experience doing business with these folks. The facility is clean, secure and welcoming. The cost for my 5' x 10' unit was slightly lower than other facilities I checked out. The staff (especially Amanda) are professional, accommodating, and well organized. I highly recommend Sherlock Self-Storage. Go on, put your stuff there!"
Michael Reed
"Very clean, and well taken care of facility! Awesome staff and very understanding for real life situations! Amanda gave me a great deal and was nice enough to let me keep the moving truck parked within the locked gates for a night! I highly recommend this place for all your storage needs!"
Carey Norvell
Unit Sizes & Pricing Information
Coming Soon!