+ Zero-Contact Online Rentals
+ Zero-Contact Online Rentals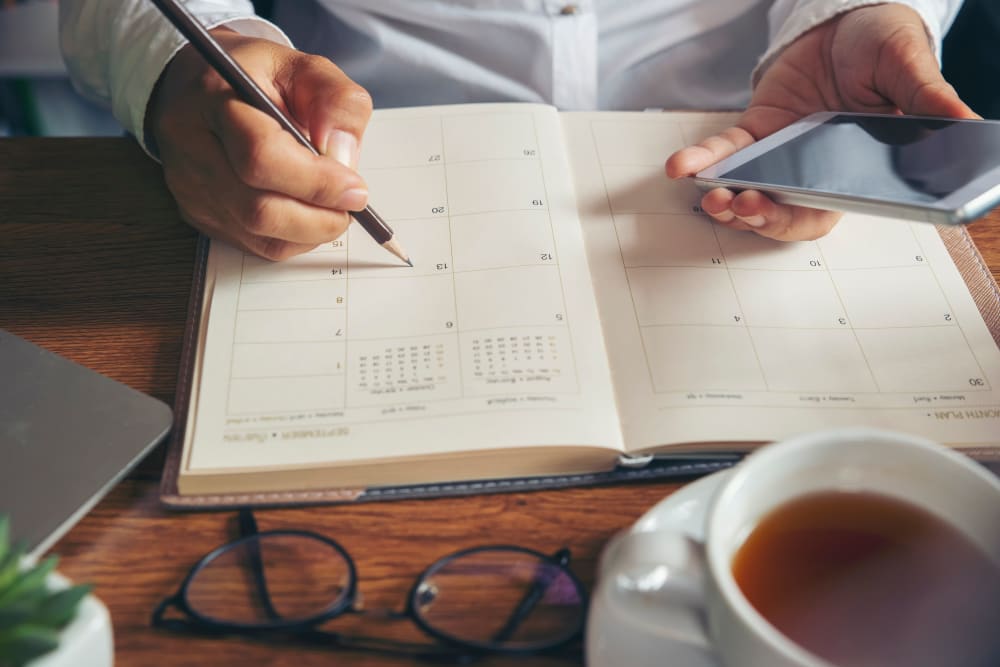 + 24-Hour Digital Surveillance
+ 24-Hour Digital Surveillance
"It is convenient, well-cared for and the staff is wonderful. Erica helped me through getting the right size unit for my needs, the sign up process, setting up an account and she was still pleasant and cheerful when it was all done. Thank you for a pleasant experience."
Charla Sinclair
"I have utilized Cornelius Pass Mini Storage for an extended period of time. The new managers - Aaron and Erica have really raised the bar. The facility is CLEAN, well maintained, and professionally run. If you need some extra storage space in the area - I would strongly endorse this facility."
M DP
"So happy with this storage place. They were so helpful in so many ways and they do a great job. I feel secure having my stuff here, highly recommend. Erica and Aaron are great to work with."
Pat Foster