+ 24-Hour Video Surveillance
+ 24-Hour Video Surveillance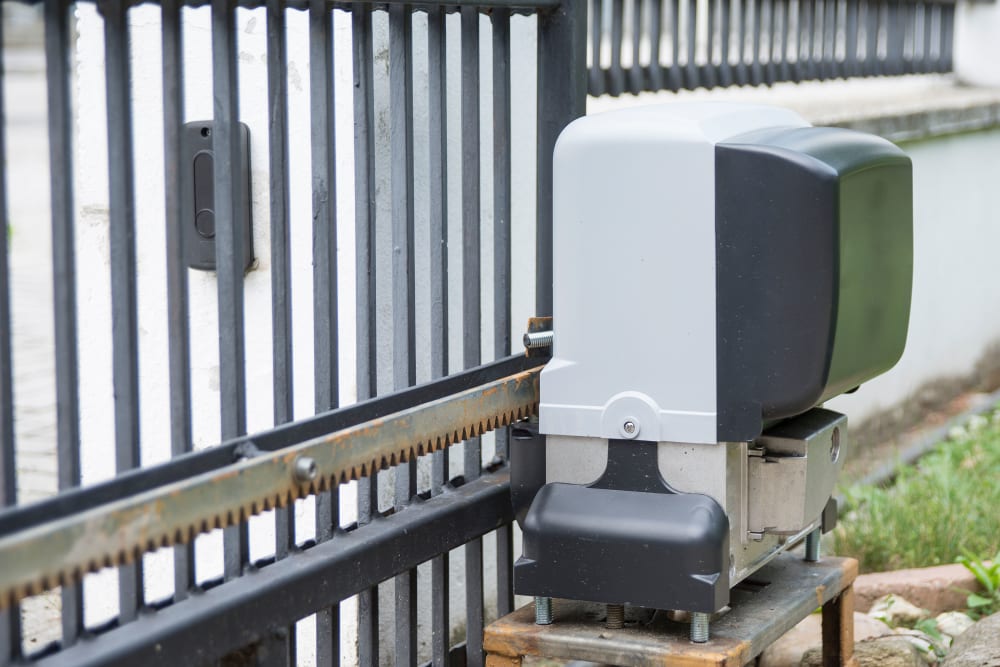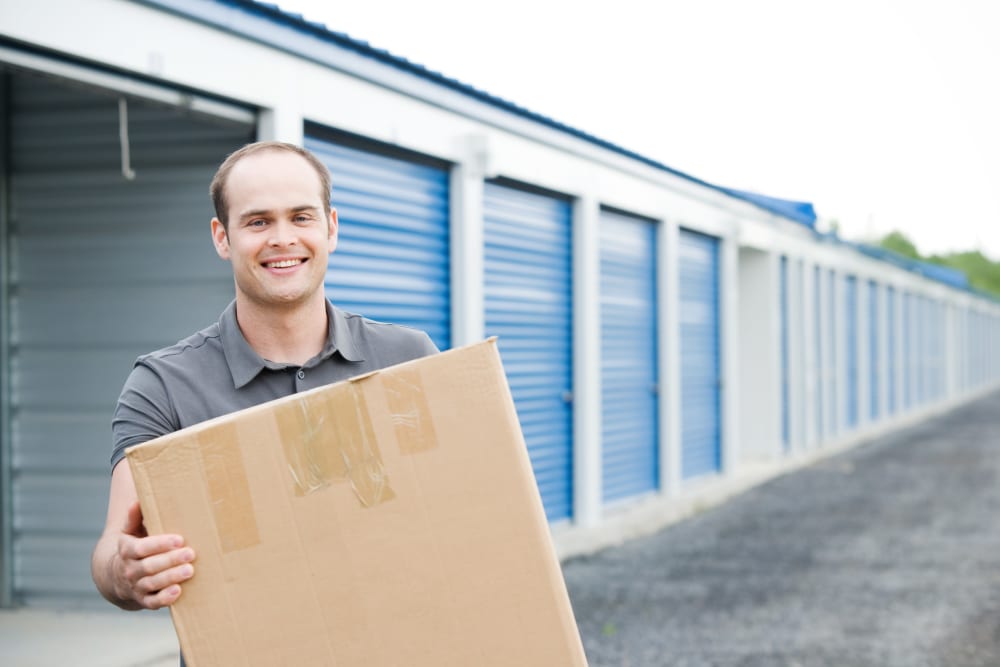 + Drive-Up Units with Easy Access
+ Drive-Up Units with Easy Access
"Great people running this place! We didn't store here but we used their uhaul service and couldn't be happier with the friendly people running things!"
Adam Madrid
"Fantastic customer service! If I have the opportunity, I will only rent from these awesome people! Definitely go to i205 Mini Storage!"
Jon Federmeyer
"Kim and Monte are absolutely wonderful very pleasant to work with made the experience very easy I know my belongings are in safe hands."
John Howard