RV & Boat Storage at East Vancouver Self Storage
For All Your Adventures
RV, Boat & Auto Storage in Vancouver, Washington
As a locally owned company located in the beautiful Pacific Northwest, East Vancouver Self Storage understands your call to adventure. Got a boat or RV? We've got space for it! Maybe you prefer the peace and quiet of paddle sports? We also offer a wide selection of storage for kayaks, canoes, and more. No matter how you like to adventure outdoors, you'll find a reliable place to store your vehicles and gear at East Vancouver Self Storage.
We recognize that your recreational vehicle is a serious investment, and that it is important to consider your vehicle's care and maintenance during the off season. That's why you'll appreciate the security features and onsite management at our Vancouver, Washington, storage facility. We offer parking options for all types of vehicles – RVs, boats, commercial trucks, cars, motorcycles, and more. With flexible, month-to-month leases, we can accommodate your storage requirements for as much or as little time as you need.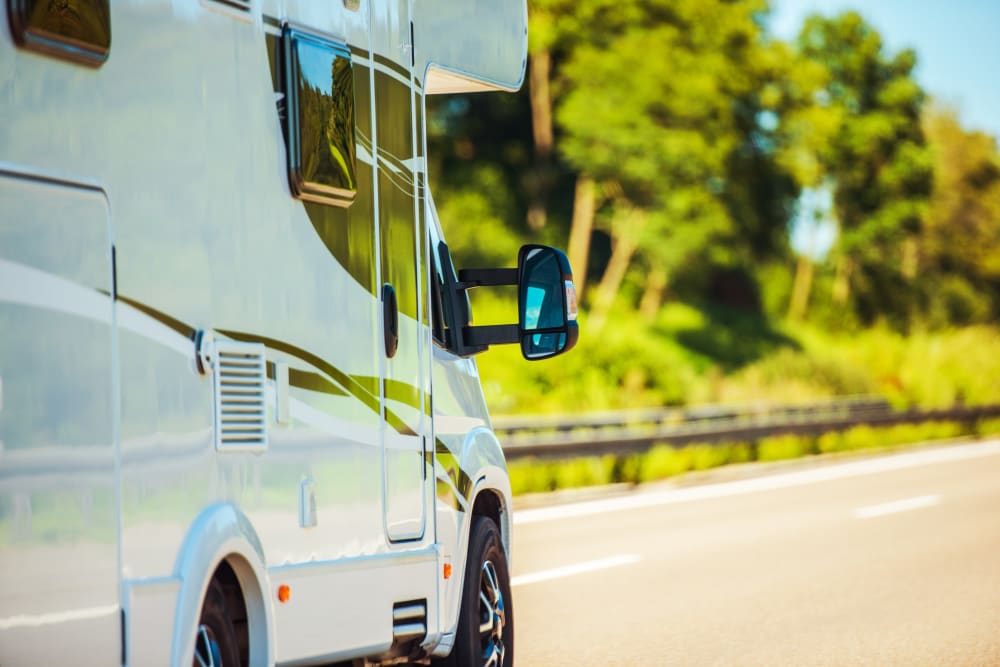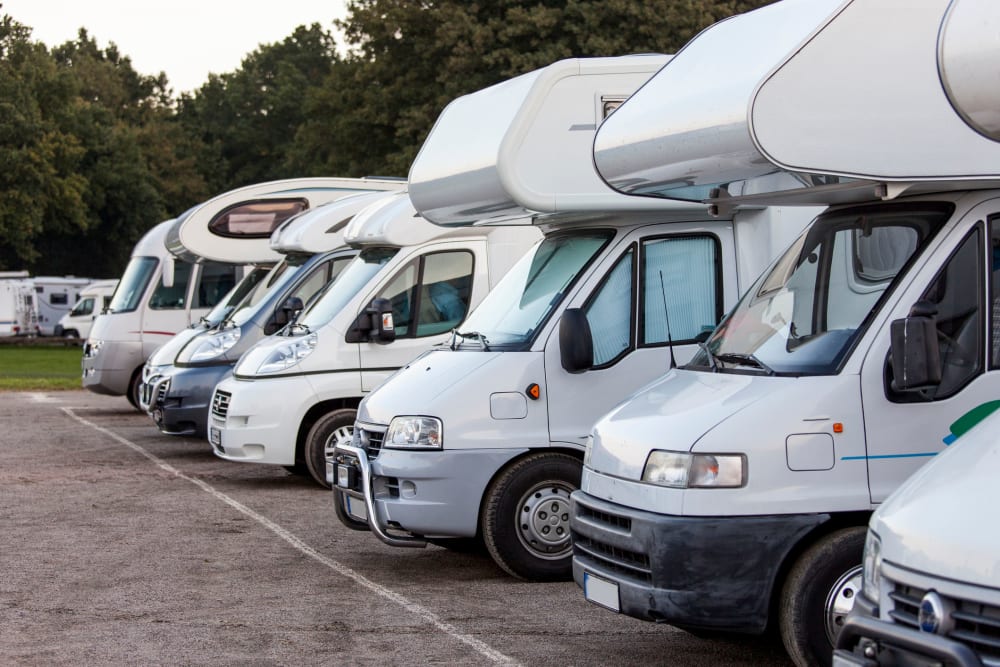 Boat & RV Storage Features
Ample Lighting for Evening Access
Columbia River Boat Storage Near Government Island
East Vancouver RV Storage Near Mount Hood Recreational Areas
Security Cameras & Electronic Gate Access
Centrally Located on SE 157th Avenue
Paved Spaces
Our ideal location is hard to beat. We invite you to call us today to learn more about storing your recreational vehicles with East Vancouver Self Storage.