+ Zero-Contact Online Rentals
+ Zero-Contact Online Rentals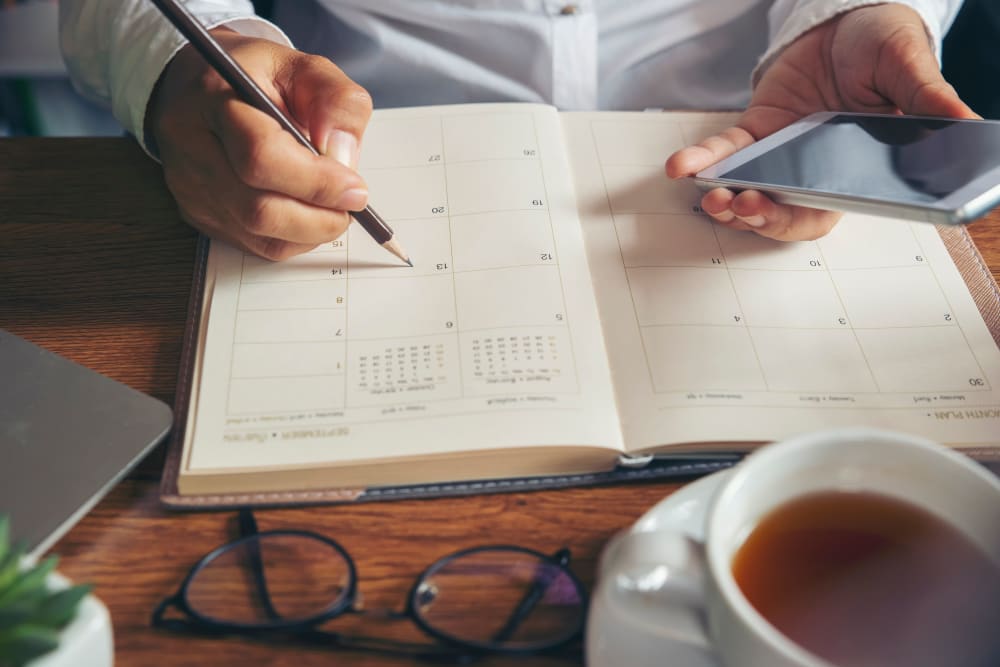 + 24-Hour Digital Surveillance
+ 24-Hour Digital Surveillance
+ Affordable Packing Supplies for Sale
+ Affordable Packing Supplies for Sale
"Very professional staff and well kept facilities. Easy access to units and secure. I would recommend to anyone needing extra space for storage short term or long term."
Chad Stultz
"Nice staff. Always very helpful!"
Kim Palmer
"Excellent service. Terry is an awesome guy, very easy to work with, respectful and professional. I highly recommend this storage business."
Camelia Gocan