+ Zero-Contact Online Rentals
+ Zero-Contact Online Rentals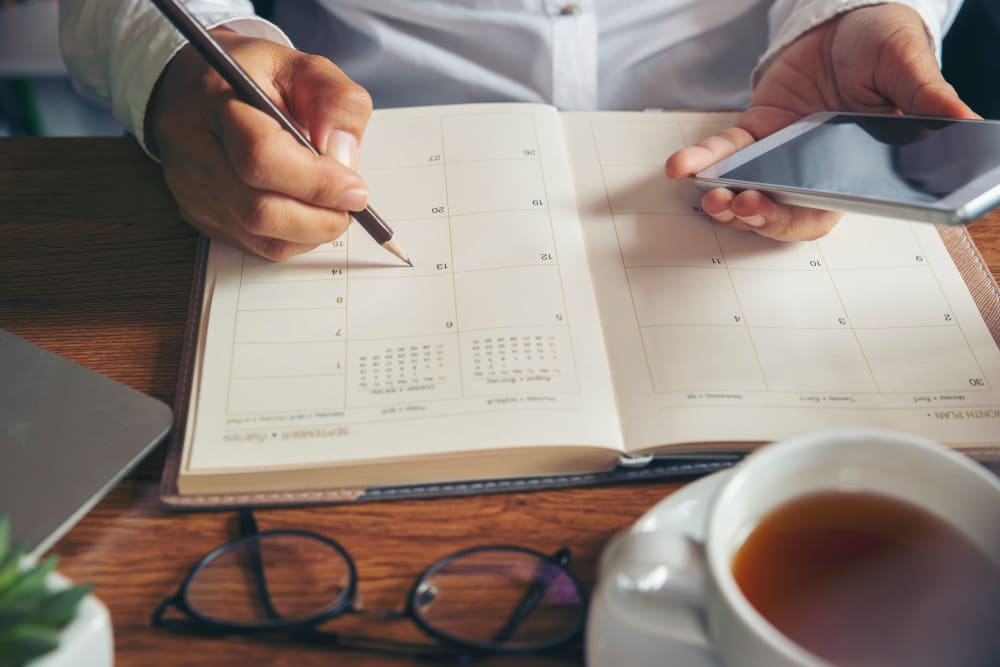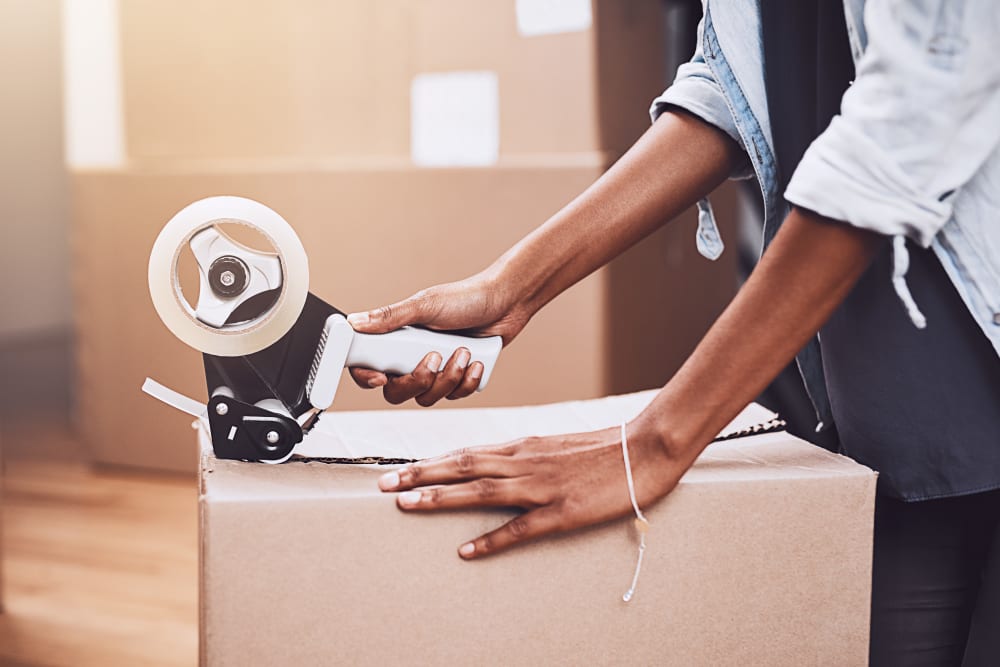 + Packing Supplies Available
+ Packing Supplies Available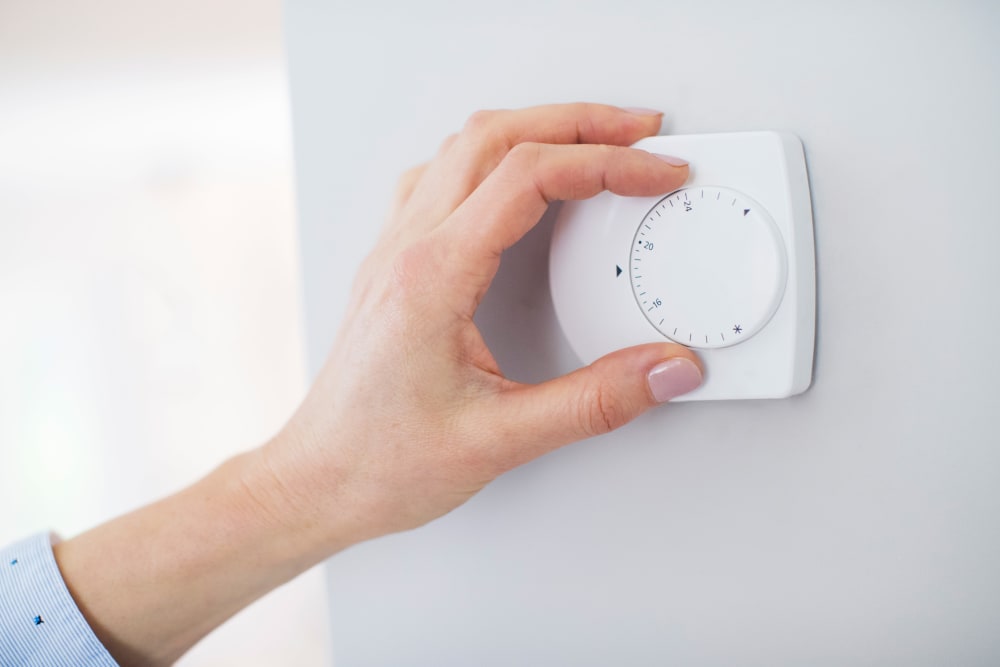 "Safe and secure storage. Office staff is very friendly"
Jennifer French
"Manager at I-5 Mini Storage is very helpful, when I came in I had no idea what I was looking for. She took her time explaining things and helped me pick exactly what worked best. Everything is clean and tidy."
T. S.
"Storage made easy. Great staff. Thanks Jo"
John Schoeffler