We're open, safe and in this together! Our Safety Measures. Rent now by phone from the safety of your home. Please call to get started!
Current tenants can click the pay-on-line tab on your location's page and pay from home or just give us a call to pay over the phone!
Port Storage in Tillamook, OR
For home or office storage, we have just what you need at Port Storage in Tillamook, OR. Choose from heated or unheated units, ranging in size from 50 square feet up to 700 square feet.
Do you need somewhere to store your extra files and records? Is it time to downsize to a smaller home or remodel your current space? Heated storage is the ideal solution for storing furniture, electronics, and more.
Located on Blimp Blvd at the Port of Tillamook Bay, we are convenient to all the places that are important to you. Swing by before heading to work at Tillamook Airport to check in on your unit, or make us your last stop before going home for the night.
We're also close to Wilson River Hwy and Hwy 101, making it easy for you to pick up camping equipment or other seasonal gear on your way out of town for the weekend.
Affordable Tillamook Storage
Save time and money with a convenient storage unit for rent from Port Storage. We offer an extensive selection of self storage units for rent. In addition to our already affordable prices, we also save you money by offering:
No Move-In Fees
Discounts for Prepayment
Month-to-Month Leasing
It's time to simplify your life. Let us show you how.
Covered RV & Boat Parking
Need somewhere to store your RV or boat that's not your garage or driveway? Port Storage is here to help. Our covered RV and boat parking is perfect for helping you clear up space around your home. Best of all, you can access your RV or boat 24 hours a day, so you can hit the road – or water – whenever you hear the call.
For more information on the reliable storage options available at Port Storage in Tillamook, Oregon, give us a call or browse our Storage Unit Sizes page to reserve your unit online.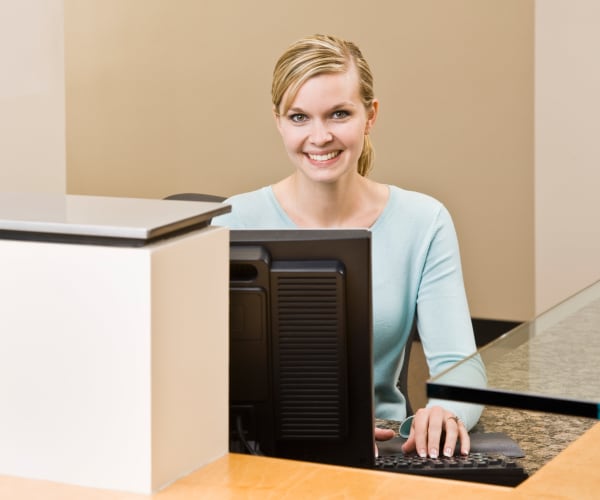 We work with the following partners within the community
Size Disclaimer
Unit sizes advertised for rent are approximate only and units at the self-storage facility may differ slightly in shape and/or size. Customers should inspect the actual unit to be rented before signing a rental agreement and should base the decision to rent on the inspection of the unit and not on the advertised unit size. Rental amounts for a particular unit are not based on square footage measurements.
Prices do not reflect tenant insurance expenses.