+ Zero-Contact Online Rentals
+ Zero-Contact Online Rentals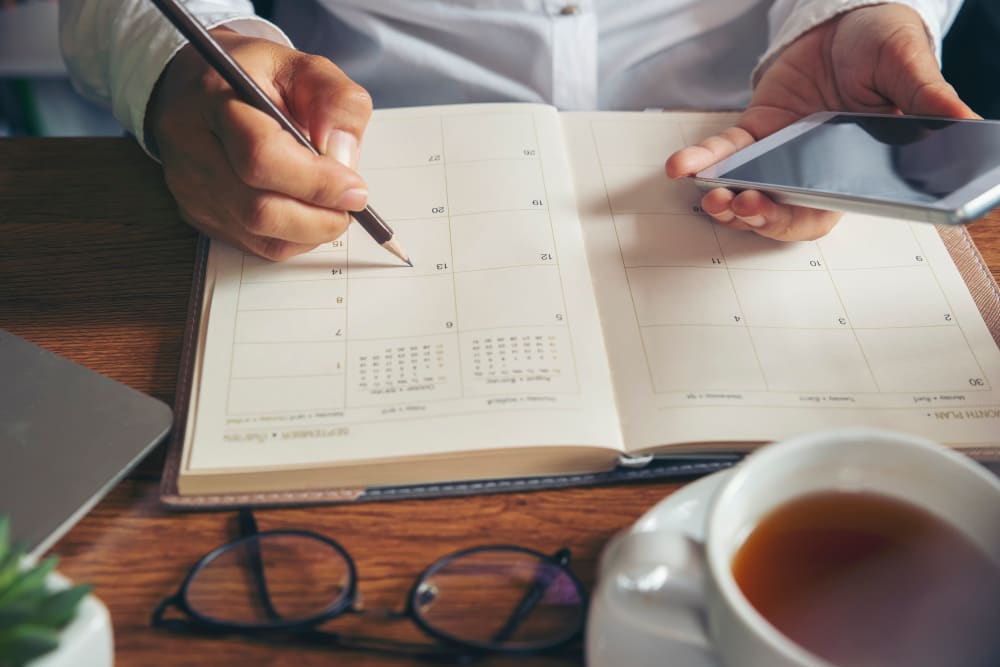 + 24-Hour Digital Surveillance
+ 24-Hour Digital Surveillance
"Reasonable prices, great service."
Laticia Bautista
"Very nice office folks, property is well maintained and kept clean. Never had an issue with insects or mice. Rental fees are reasonable."
AM Davis
"I like this location in particular the people who helped us out we're incredibly helpful and personable. Easy pull up to load and unload."
Justin Yoder