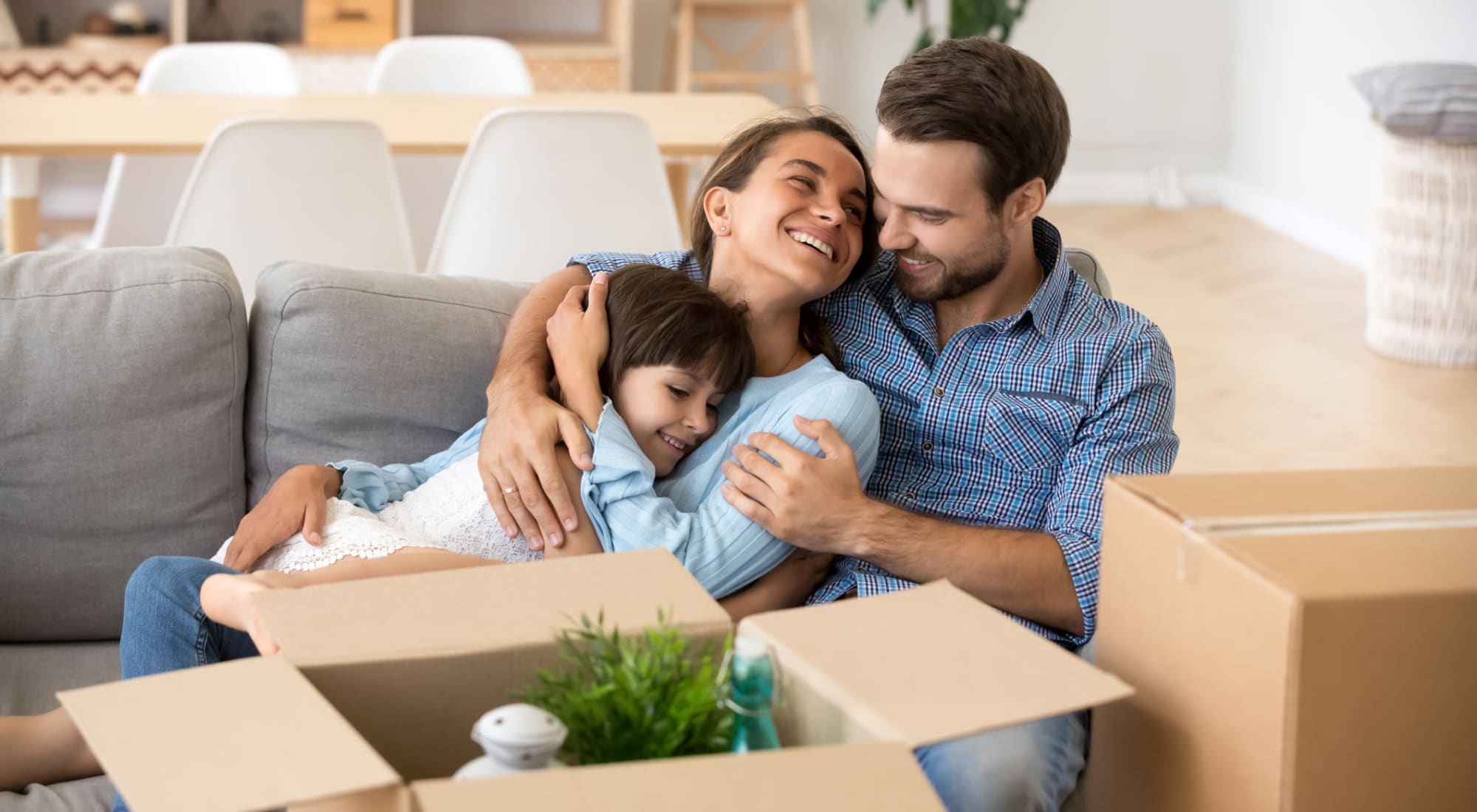 We're open, safe and in this together! Our Safety Measures. Rent now by phone from the safety of your home. Please call to get started!
Current tenants can click the pay-on-line tab on your location's page and pay from home or just give us a call to pay over the phone!
New, State-of-the-Art Self Storage
Sick of tripping over boxes and bikes in your garage? Getting ready to renovate? Need more space for business records? D Street Storage is a convenient, affordable solution to your residential and commercial storage woes. Our brand-new, state-of-the-art self storage units for rent in downtown Salem, Oregon, are available in a variety of storage unit sizes. From excess holiday decorations to a whole house full of furniture, we've got you covered. 
D Street Storage is a clean, modern facility offering everything you need for business or residential self storage. Around-the-clock, high-tech security features will give you peace of mind, and the units are accessible from 7 AM to 7 PM, 7 days a week for your convenience. Our friendly, knowledgeable staff is here to help, and we even sell packing supplies and provide free dollies and carts for you to use. Located at Grocery Outlet -- we make it easy to store where you shop.
Conveniently Located In Downtown Salem
You can't beat D Street Storage's central location in of downtown Salem – at the lower level of Grocery Outlet. This new facility is readily accessible from Highway 22 and I-5, and also close to the Oregon State Capitol, Willamette University, Salem Health Hospital, and Riverfront City Park. So it's quick and easy to drop by your unit while you're commuting to work or out running errands. 
With our wide variety of storage unit sizes and prices, you'll be able to find just the right fit.
A Place for Everything
Whether you're moving interstate or just need to store your paddleboard and kayak for the winter, D Street Storage can help. Our storage experts are here from 10 AM to 2 PM Monday to Friday and are happy to assist in determining the right size unit for your needs and budget. Ground-level units and high ceilings make loading and unloading easy. There's no deposit required, and month-to-month leases and online bill payment provide plenty of flexibility. 
Please note that prices are based on availability and are subject to change without notice.
Size Disclaimer
Unit sizes advertised for rent are approximate only and may differ slightly in shape and/or size. Customers should inspect the actual unit to be rented before signing a rental agreement and should base the decision to rent on the inspection of the unit and not on the advertised unit size. Rental fees for a particular unit are not based on square footage measurements.
Prices do not reflect tenant insurance expenses.