Weddings whether big or small have so many tasks attached to them- it can seem overwhelming. As you get more into the planning of your big day, you may find that you also are starting to take up a lot of space in your house with all the items you're gathering for the big day! A self-storage unit may be a good choice for you if you'd like the convenience of having everything centrally located AND out of your way until you say "I do!".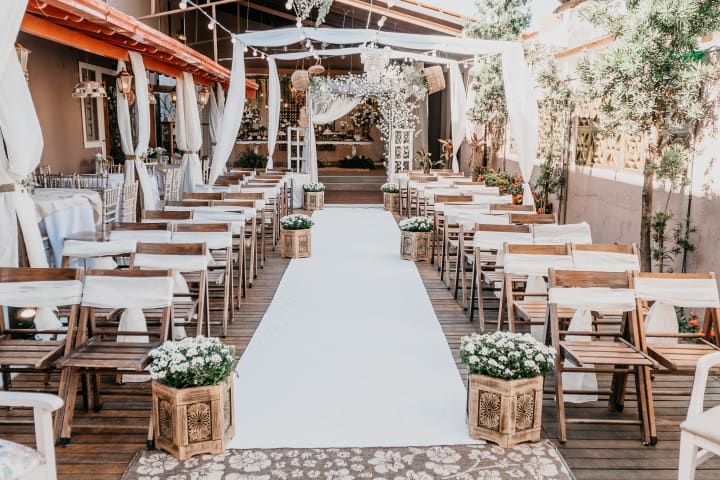 Decorations
One aspect of wedding planning that comes to mind when thinking of storage space will be your decorations. Take the time when storing to label everything – for example "centerpieces" "sign-in book", etc. This will make your day-of set-up easier by organizing and labeling everything – go a step above and label items with where or how you want it placed. Set-up for a wedding is usually taken on my various people, and labeling can be key for anyone who is unsure. You don't want to be bothered by tiny details about decorations on your wedding day, so be as clear as possible!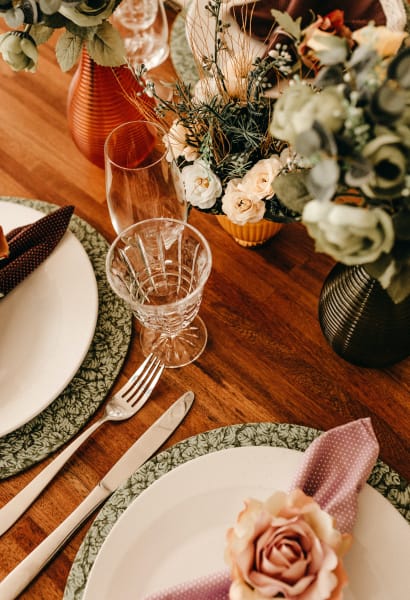 Wedding Favors
While the type you choose may vary, wedding favors are a long-standing tradition and a way to say thanks to your guests for celebrating with you. You may find that you want to offer more than one favor, or a choice to your guests. Whatever you choose, make sure they are safe from breaking or damage, and again- properly labeled so that they make it to your venue on the big day.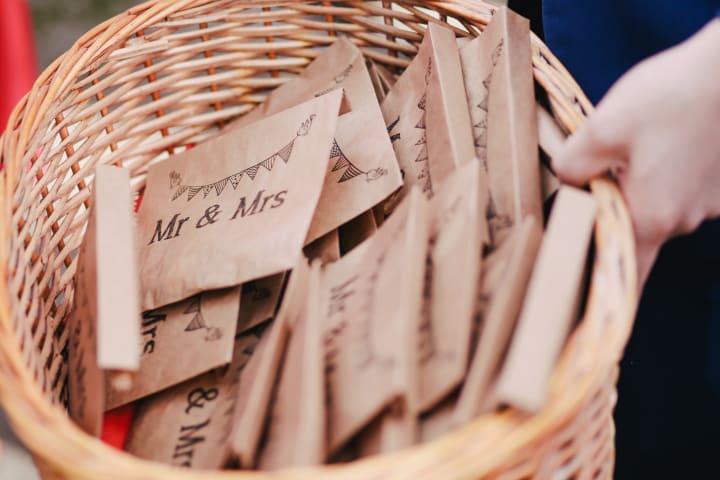 Wedding Attire
Finding the perfect dress or suit can be the most exciting part of planning your wedding day, and is typically done months before the wedding day. To ensure that your attire is kept safe from any spills or tears, or is just kept a secret- consider storing it in a storage unit. Take the time to ensure it is properly cleaned, and stored in a cloth bag. Cloth bags are breathable and do not retain moisture- especially when kept on a hanger, which is preferred to prevent wrinkles in the fabric.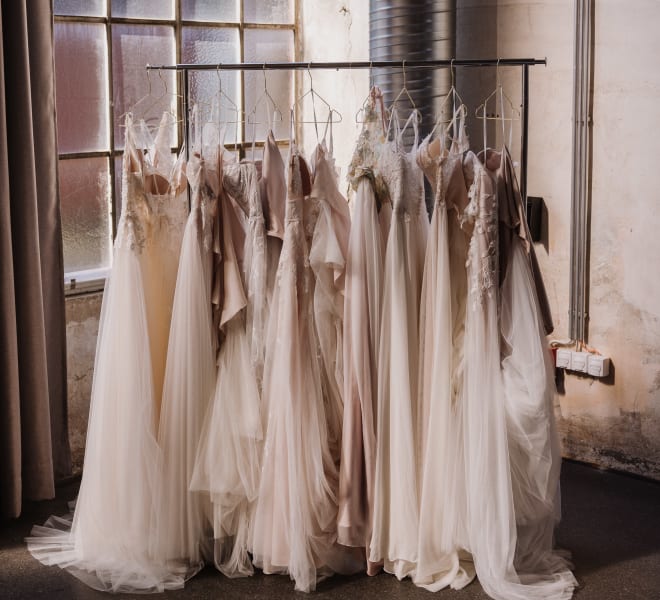 Tip: After your wedding day- if you plan to keep your wedding attire, be sure to store these items in a specific preservation box. These are chemically altered boxes that prevent discoloration or decay over time. This is great if you hope to pass your clothing on to anyone in the future.
After the Wedding
While you may be running off to your honeymoon after the wedding, others are taking down your décor and cleaning up. Having a storage unit as the central place for people to put things after packing up brings such an ease to the end of the day. Your wedding gifts can also be dropped off with everything else, giving you a one stop shop when you come home from your honeymoon and a peace of mind that everything is securely locked away while you relax.
While wedding planning can be exhausting and stressful, organization is key to relieving a lot of that stress. Having a storage unit will help you keep all of your decorations, supplies, and gifts organized and secure. You don't have to worry about losing anything or missing a crucial item on your big day because everything is centrally located and well labeled for those who are helping set-up. Best of all you have a place for everything to go after the big day, rather than come home to a house loaded with items to sort through.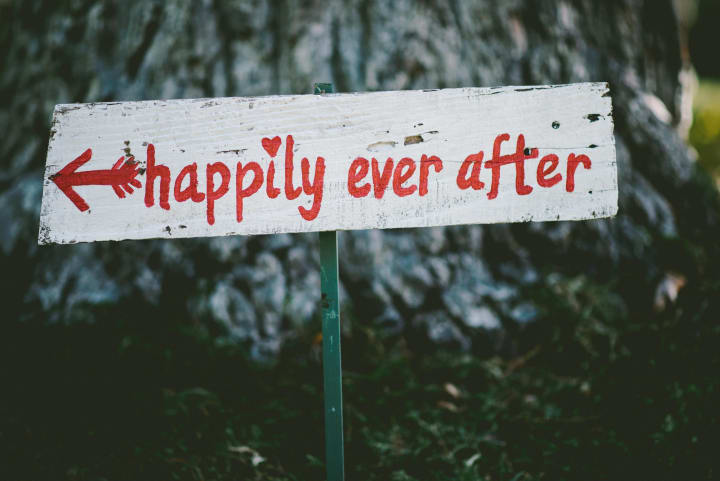 If you're not sure what size unit you may need, call during office hours to speak to one of our facility managers who can help you determine which size is best for you!