---
With all the changes in the last year, one of the most common needs that have come up is the need for more space. With more adults working from home, kids schooling from home, and families staying home, everyone has started to feel more cooped up in their spaces.
One part of the home that is often over looked as more than just storage space is the garage! With just a little bit of work and elbow grease, you can maximize this space for the needs you have- whether it's an at home office space, play room, home gym, or closet space.
---
Organize: Most garages are filled with storage boxes and bins, and large bulky items that we all have no idea where to put. If you don't need your entire garage, you can add storage shelving along the sides and tidy things up a bit in storage containers. If you need the whole space, think about selling or donating what you don't need, or storing the rest in a small storage unit close by. If you want to earn a little money towards your cost to renovate, have a garage sale!
Climate control: One thing to remember about garages is that they usually are not insulated like the rest of the house. For a home gym or closet space, this may not be a big deal, but if you're looking to enjoy this space for hours at a time, this is something to think about. Lately with the varying weather in the PNW, we recommend a window unit for air conditioning and a portable heater to help out in the winter.
Add color: Every garage is different, and some have drywall or more finished than others. If yours is only OSB board or concrete and needs a little more love, no worries. You don't necessarily need to drywall and paint the floors of your garage. Simple paint can take you a long way in sprucing up the place! Going with white walls can really brighten the area, and allow you to decorate with more color and personal items- or add a fun mural on one of the walls to keep the space lively.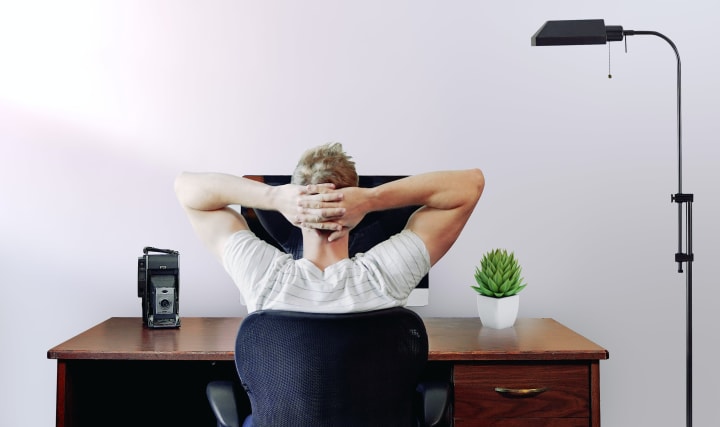 Lighting: If your garage has one window, count yourself lucky! Homeowners tend to overlook the potential of a garage because they are dark and dingy, but this can easily be changed with better lighting. Track lighting is a great way to bring more light into a space, this allows you to point the light where you need it to go or cover more spaces with light. Adding a fun light fixture to your overhead light and floor lamps can bring some life into the space as well, and is another way to bring more color into the room.
Furniture: Whether you're looking for gym equipment or office furniture, you don't have to buy new- check locally first at secondhand stores and online marketplaces. You can save a lot and find great deals on barely used items that will work great for your space. If you have a smaller garage, hanging a mirror can help the space feel larger. A nice rug can make the room feel homier, and it's actually great for the acoustics (and let's get real, it's equally great on your feet!).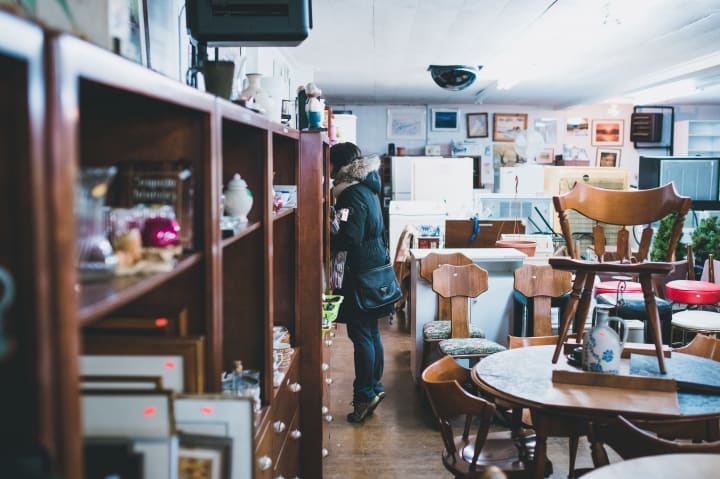 Personal touches: Make this space an extension of you and your home – add decorations on the walls, plants, and family photos. If you've always wanted a mini fridge or an espresso machine at your office, go for it here! Want a smoothie bar in your home gym for after a work out? Why not?! Personalize the space to who will be using it most often. These final touches are what will make you enjoy and use the space more often.