Most moves take place in the summer months of June – September. A summer move is more convenient for families while kids are out of school, and typical for students and busy professionals as well. In the PNW there's also a better chance of no rain during the off season. The high demand, along with the heat of the season can present new challenges in your move that you should prepare for.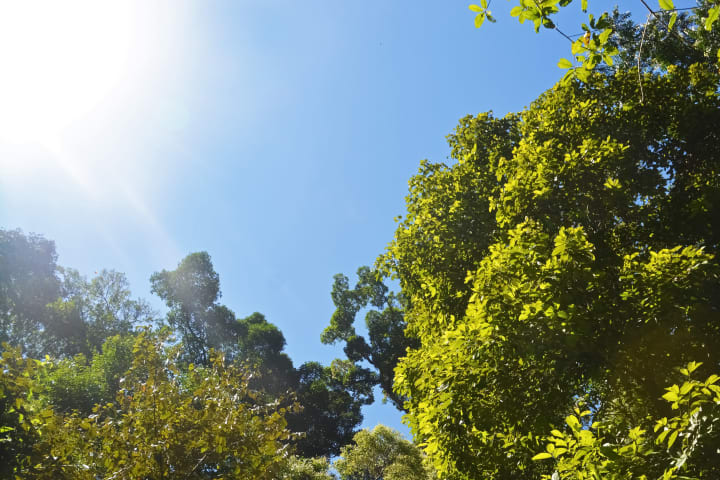 Book Your Moving Truck in Advance
With more people moving during the summer months, it is typical that your move will cost you more than a move in the off season. To cut down on costs, avoid booking your move during a holiday weekend, and if you can avoid weekends in general and plan to more during the week- you'll be all the better. Either way, ensure that your moving truck is booked well in advance, know your storage facility access hours, if you are using one, and plan the shortest route between your locations to cut down on the mileage and gas costs.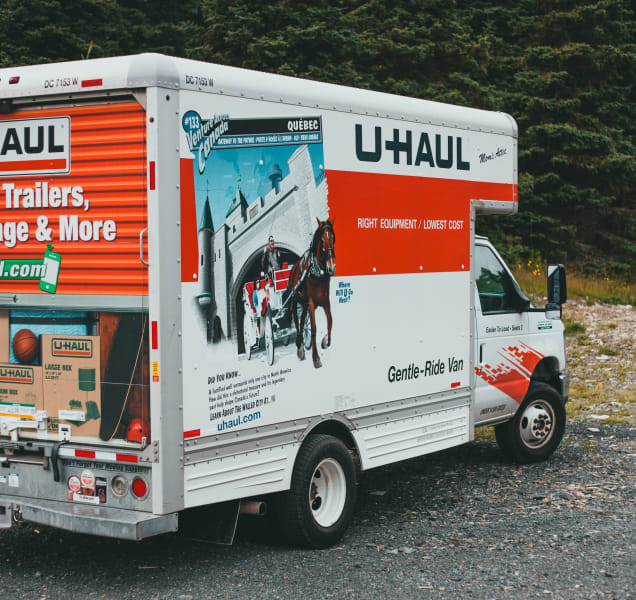 Prepare for the Heat and Sun
One thing we've all come to experience more frequently in the PNW are the heat waves in summer. Plan to start your moving day as early as possible. If you can plan to pick up your moving truck the night before, even better. Be sure to hydrate before and during your move- perhaps including some electrolytes around mid-day. Apply sunscreen a half hour before you expect to be exposed to the sun, with at least SPF 30 and apply every 2 hours. Dress light in breathable fabrics that will keep you cool, and set up portable fans to circulate air. If you're moving into a new home and have AC at your new place – turn it on as soon as you get there!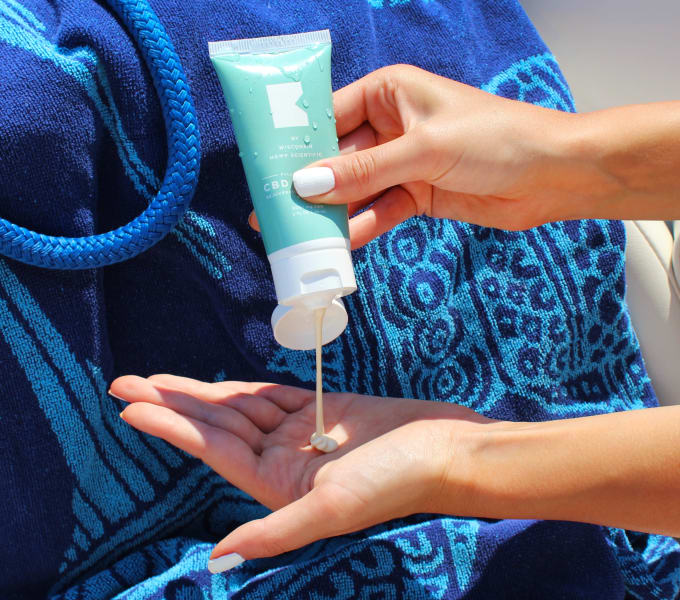 Take Care of Heat Sensitive Items
If you're moving perishable items such as refrigerated food and drinks a short distance, coolers with ice will be your best bet in keeping these items salvageable. Other items to look out for are your plants and electronics, you can easily research your items to see what temperatures to avoid, but the rule of thumb is that some plants and most electronics should not be left in the heat for long. Your best option is to move electronics in an air-conditioned vehicle, but if that is not available to you- have your electronics and plants be the last thing you load, and the first thing you unload.
Pro-tip: One of the most often damaged items during a move in summer are candles!
Plan Your Move
Check out our moving checklist to start planning your move. We also highly recommend stretching before your move to reduce risk of injury.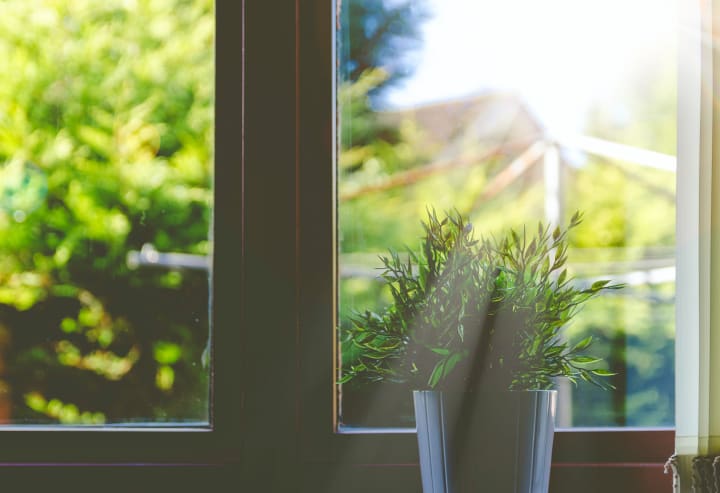 Moving during any time of the year can be stressful or challenging. We hope these tips and preparations help make your move as smooth as possible. If you need any recommendations for moving, storage, or local resources contact one of our local storage facilities!