One of the greatest parts of living in the PNW is the expansive number of campgrounds and accessible places for camping. Whether you're an avid camper or a passive one, keeping your gear in shape is essential to enjoying the camping season year after year.
Clean and Dry Everything
From tents to sleeping bags, coolers, hammocks, poles, and boots- your first step before you even think about organizing or storing your gear is to thoroughly clean and dry it. Take the time to pull everything out and set it up. This will give you the chance to also inventory your items while you give them a thorough cleaning, or at minimum, a good wipe down. You'll also be able to ensure that everything is dry during this step- which is crucial for avoiding mold and mildew in storage.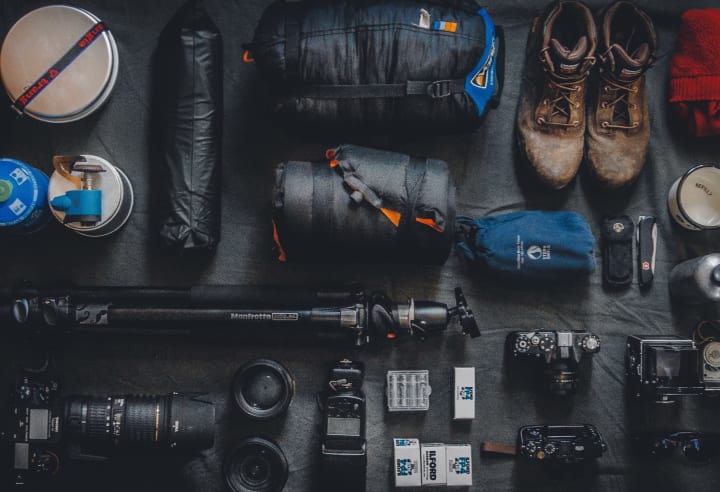 Organize Your Gear
After taking an inventory of your items while cleaning, start thinking about the groups each item can fit into. For example, it makes most sense to keep your tents, sleeping bags, hammocks and chairs all together, while keeping all of your tools and tech together like a hatchet, knife, pots, pans, utensils, and headlamps. Have separate boxes or bins for each group of items, so you're never left struggling to find a particular item.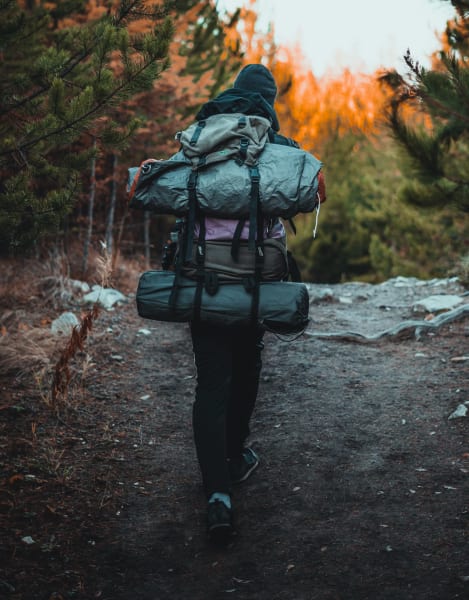 Clothing Storage
As with your camping gear, make sure everything is clean, laundered, and dry before storing. For the best chance of keeping dust, mold and smells at bay- consider vacuum sealed storage bags for clothing. If you're not worried about the elements, for maximum storage set up a small clothing rack to keep jackets, coats, and other items on hangers. You can even keep sleeping bags hanging if you prefer, or tie them up loosely and place them in a pillow case for protection.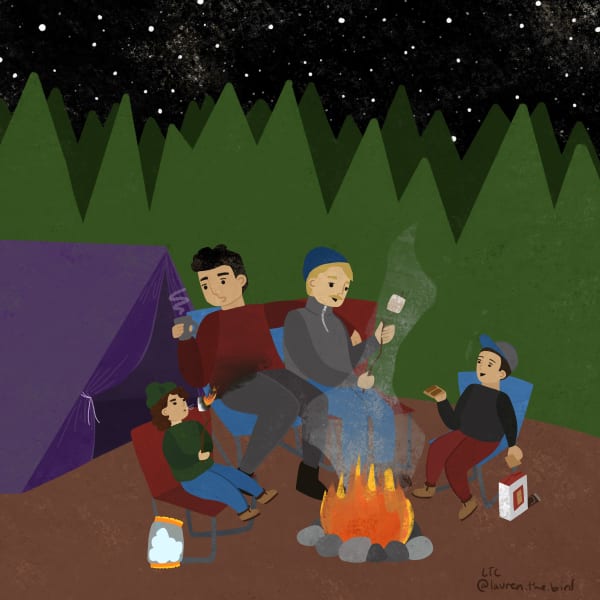 Camping equipment can be expensive, and after you've accrued all of your necessary gear, you'll want to take the time to insure it's well taken can of to maintain its integrity over the years. If you have the space in your home, garage, basement or attic for storage, that's great! If not, consider a storage unit, and give us a call to help you find the right size and needs for you!