With the cost of commercial real estate and the push for remote working, many people are downsizing their business spaces. With any size business comes inventory, materials, equipment, and paperwork. When you feel like you're running out of room- self-storage is the most convenient and affordable solution for businesses who continue to grow their clientele and their need for space.
Things to Consider When Renting A Storage Unit for Your Business:
Lower Cost
If you find yourself needing more room for "stuff" than for your business operations, self-storage is the best way to remove some of the clutter without taking on the expense of more office space. A storage unit is a far less cost per square foot than most commercial spaces could offer.
Access Hours
While your business may operate standard hours, it's important to know the access hours to your storage unit. When you own your own business, there are times when you need to operate outside of your typical hours to complete your tasks for the day. Contact the facility you are interested in to know what hours your unit is available for access.
Flexibility and Discounts
Businesses have different needs at different times, so your storage needs may fluctuate. Our leases are month-to-month with no time commitment outside of the minimum 30 days. We also offer discounts for long-term rentals of 6 or 12 months to help your business save money.
Security
Our facilities offer top notch security as one of our priorities. We ensure that we take all precautions that our units are safe with a combination of keyed gate or door access, fully fenced or secure properties, proper lighting, security systems, 24/7 cameras, and/or resident managers who live on-site.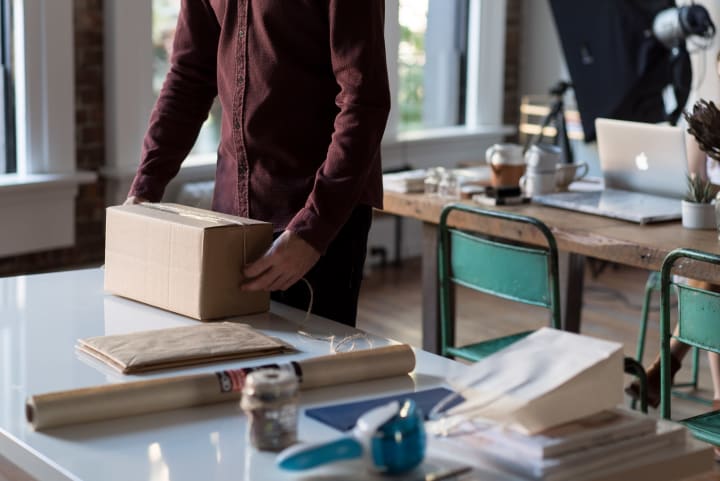 Frequently Asked Questions About Business Storage:
Can I work out of my storage unit?
Storage units are made for the express use of storing items, so while you can store inventory and equipment in your unit, you cannot set-up shop or a desk or meet clients there. There are strict laws in how a storage unit can be used, and because they are not fit for occupancy, they cannot be used as a retail, office, or shop locations. The use of any machinery or power is prohibited at all of our locations in regular storage units.
Can I receive deliveries at my storage unit?
Many of our facilities can provide freight delivery for your business, meaning our office can accept deliveries during business hours and hold your items for pick-up. This will need to be discussed with the facility manager to ensure they provide this service at their location.
Can I write off the cost of a storage unit for my business on my tax return?
Yes! If the storage unit is used 100% for the use of your business, then it is tax deductible. If you are a small business owner and use some of the storage unit as personal storage, you would not be able to deduct the amount used for personal use. For example, if you rent a 10x10 unit and the rent is $100 a month, if you use 50% as personal storage and 50% as business storage, you can deduct $50 per month.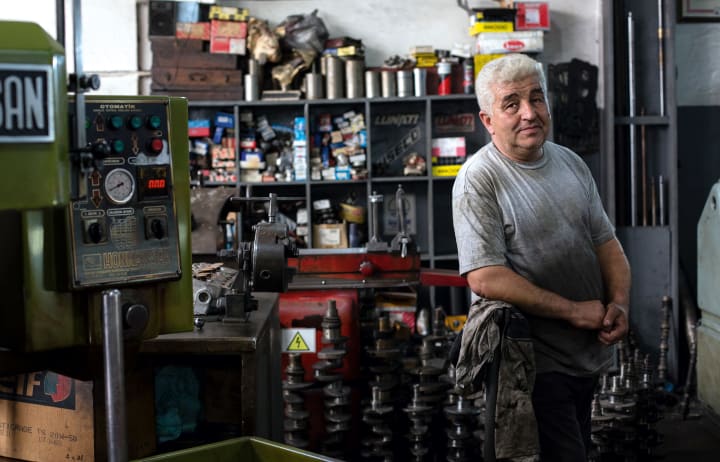 All of our facility managers are knowledgeable, friendly, and there to help you with all of your storage needs- if you're a business owner looking for storage, reach out to see what benefits and amenities their facility can provide for you and your business! ​