In the hustle and bustle of daily life, maintaining an organized living space can be a challenge. We all know the struggle of keeping our homes free from the clutter of shoes and boots and the entryway can quickly become a chaotic mess without proper storage solutions. Fear not, as we unveil five practical tips for efficient boot and shoe storage.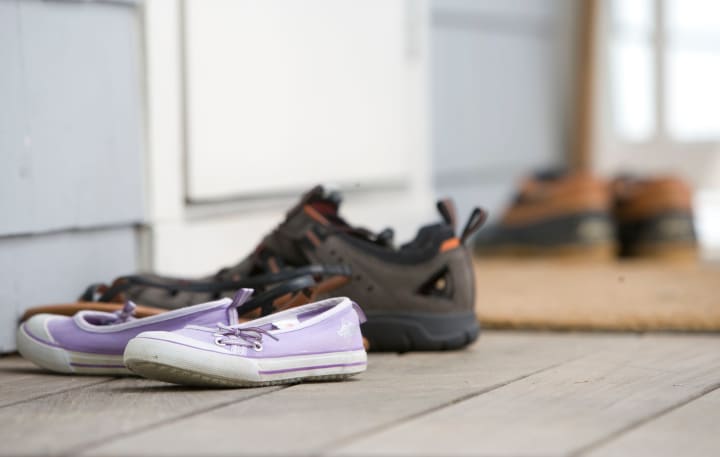 Invest in a Stylish Shoe Rack
Shoes strewn across the entryway floor can create an uninviting first impression.
Invest in a stylish shoe rack that complements your home decor. Opt for one with multiple tiers to accommodate various types of footwear. A well-placed shoe rack not only keeps your entryway tidy but also adds a touch of organization and style.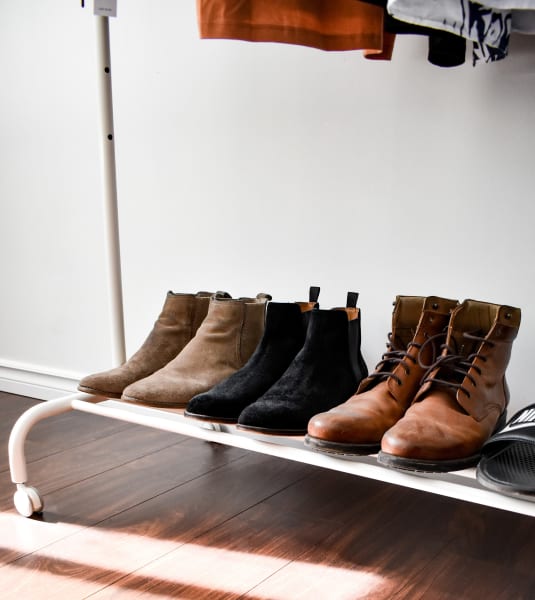 Cubby Storage for Kids' Shoes
Children's shoes often end up scattered, making it challenging to locate pairs quickly.
Incorporate cubby storage for your little ones. Assign each child their own designated cubby, making it easy for them to find and store their shoes independently. This not only teaches responsibility but also keeps the entryway clutter-free.
Boot Trays for Wet and Muddy Day
Wet and muddy boots can wreak havoc on your floors and carpets.
Place durable boot trays near the entrance to collect moisture and dirt. This prevents messes from spreading throughout the house and makes for an easy clean-up. Opt for trays with elevated grids to allow airflow and quick drying.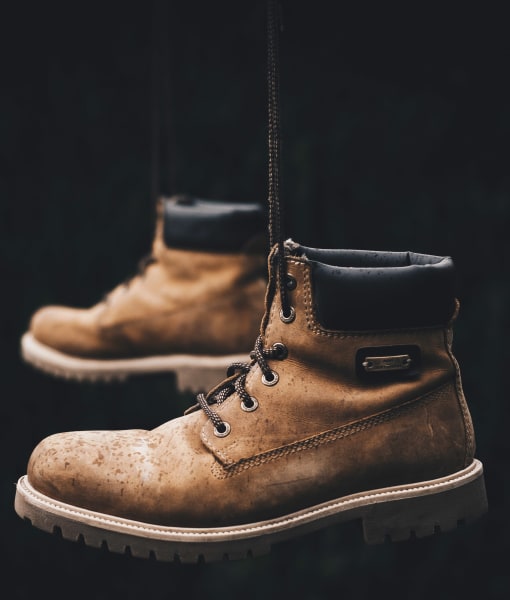 Utilize Over-the-Door Organizers
Limited floor space can make it challenging to incorporate a traditional shoe rack.
Maximize vertical space by using over-the-door organizers. These versatile storage solutions can hold several pairs of shoes without taking up valuable floor space. Consider clear organizers to easily spot the shoes you need.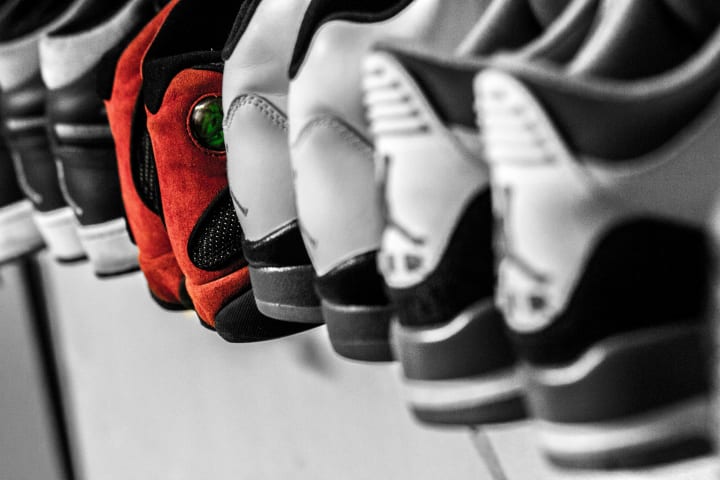 Create a Dedicated Shoe Storage Station
Without a designated storage space, shoes may end up scattered in different areas of the home.
Designate a specific area in your home as a shoe storage station. This could be a hallway closet, a built-in bench with hidden storage, or a stylish shoe cabinet near the entryway. Having a dedicated space encourages everyone in the household to keep their shoes organized.
Seasonal Rotation with Self Storage
When seasons change, so does our choice of footwear. Winter boots give way to summer sandals, and vice versa. Storing out-of-season shoes in your main living space can lead to unnecessary clutter.
Embrace the seasonal rotation strategy. Utilize a self storage unit to stow away off-season footwear, freeing up valuable space at home. Opt for climate-controlled units to preserve the condition of your shoes.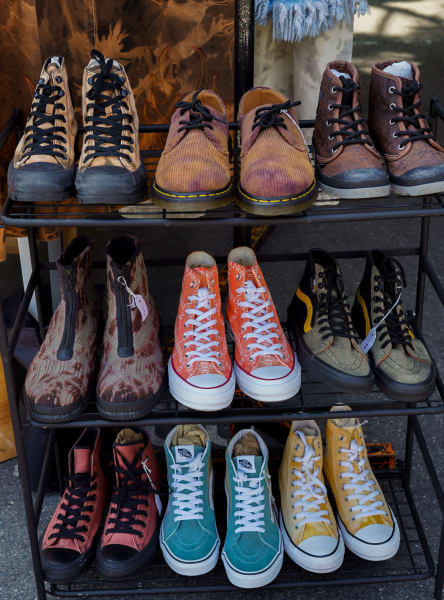 Say goodbye to the days of tripping over misplaced shoes or spending valuable minutes searching for a matching pair. By integrating these strategies, you not only create a more streamlined living space but also ensure that your beloved footwear stays in top condition for years to come. Embrace organization, simplify your daily routine, and keep your home looking neat and welcoming with these savvy boot and shoe storage solutions.