There are so many beautiful places to take advantage of the winter sports that the PNW has to offer- from skiing Mt. Hood Meadows, to snowboarding Mt. Bachelor, or snowshoeing Mount Pilchuk Lookout – there's plenty to see, but also plenty of equipment you'll need to enjoy these activities year after year.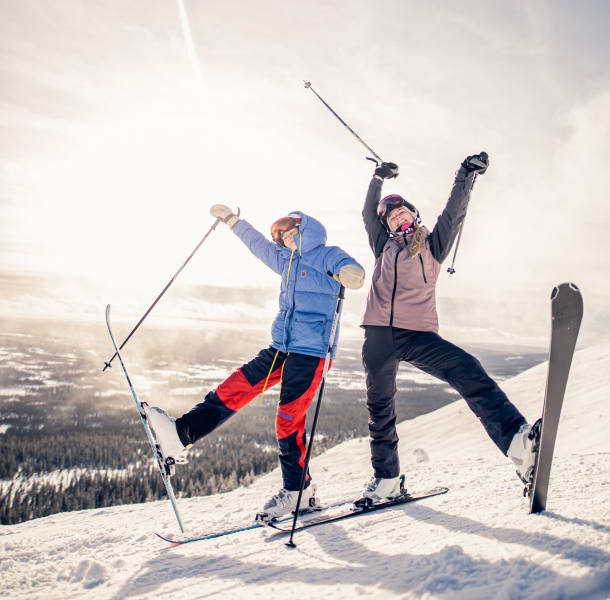 We've compiled 3 tips for when you find that you need the extra space to store your winter equipment in self-storage.
1. Avoid Storing Wet Gear
Wet gear, especially in bags, will trap moisture and lead to mold, mildew, rust and a general break down of your equipment. Be sure to wipe down and clean all of your equipment thoroughly and ensure its dryness before packing and storing.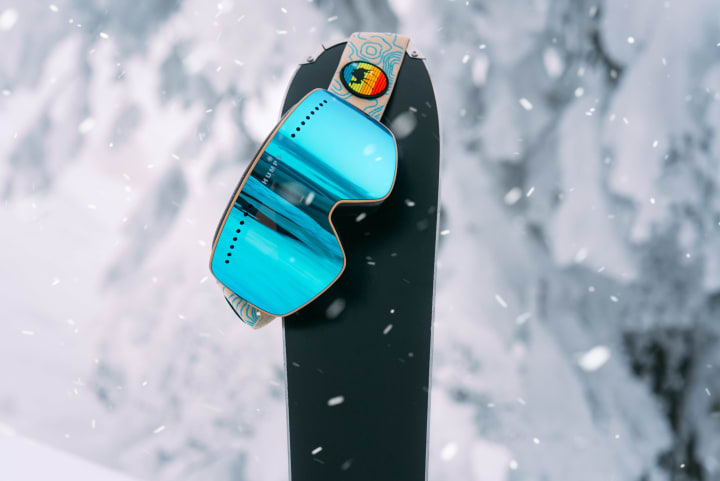 2. Consider a Shoe, Clothing and Ski Rack
Snowshoes, ski, snowboarding and snowmobile boots, along with snow jackets and pants can be bulky. Adding racks for your unit not only makes sure your shoes and clothing are dry, but can actually cut down on the space in your unit. Plus, it makes finding the equipment you need a breeze when you stop by for a pickup.
Ski and snowboard racks are an obvious choice for this type of equipment for proper storage. Many affordable options can be found online that will keep your gear safely off the ground and organized.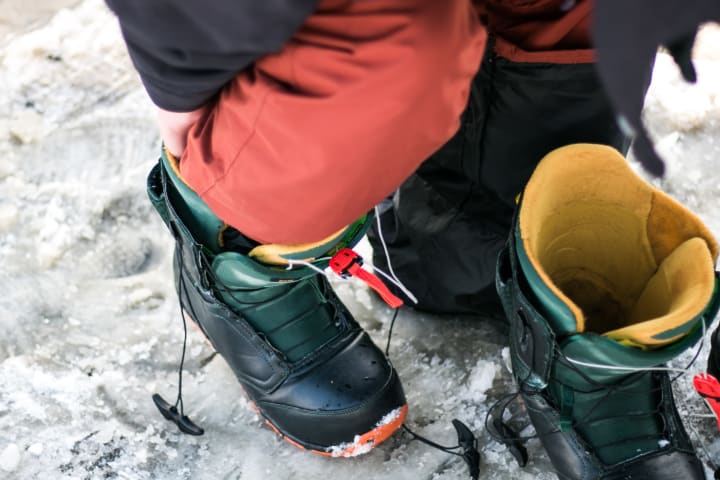 3. Cubbies for Smaller Items
For all of your smaller winter items, like gloves, mittens, scarves, socks etc. – sorting these into smaller baskets or bins will be helpful in keeping them all together.
Pro tip: If storing ice skates, ALWAYS put guards on them, and never leave the, on the floor. Hanging them or placing them in a box or bin is the best way to store.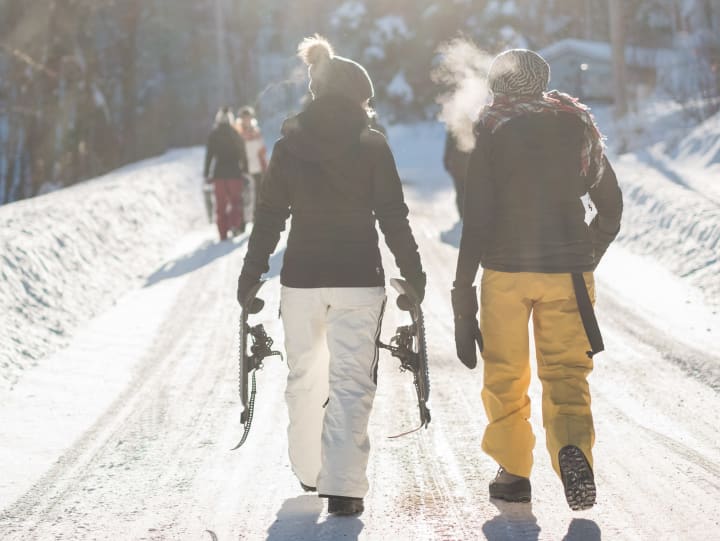 Keeping your gear safe and dry will reduce the amount of maintenance you'll need to keep your equipment in good shape. Having a safe and secure storage unit will give you peace of mind, while keeping your home more clutter free during the off season.