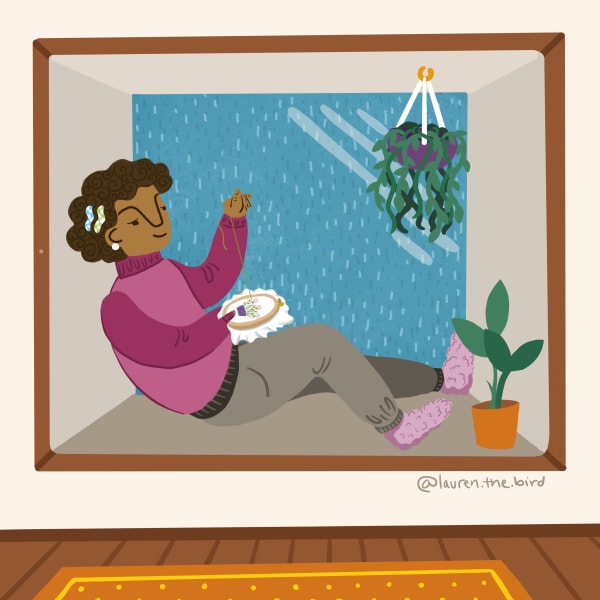 It's that time of year again! Rainy season in the PNW, though embraced by many can still lead to some outdoor withdrawals. Although we are all well aware that it will always come around eventually, it somehow still creeps up and seems so sudden. Learning a new hobby to take on indoors, either year-round or just to keep you busy through the rainy season is a good idea to start now.
Baking
From breads, cakes, pies, to cookies- there are tons of options to dive into a particular good to become a master at, or become a master of them all! Baking is a great hobby to start because you can choose to do it alone, with a friend, with a partner, or with the whole family. It can be great for a bonding and learning experience together, or as a means to spend time and learn alone. With baking, you have tons of options for recipes and can continue to learn new recipes and techniques as you go. There are many places to learn cooking or baking skills, try a classic cook book, cooking blogs, or use online classes such as YouTube or Masterclass to deep dive into particular skills with home chefs or professional chefs. Plus, as you learn and grow in your skills you'll always have something to share or bring to a party!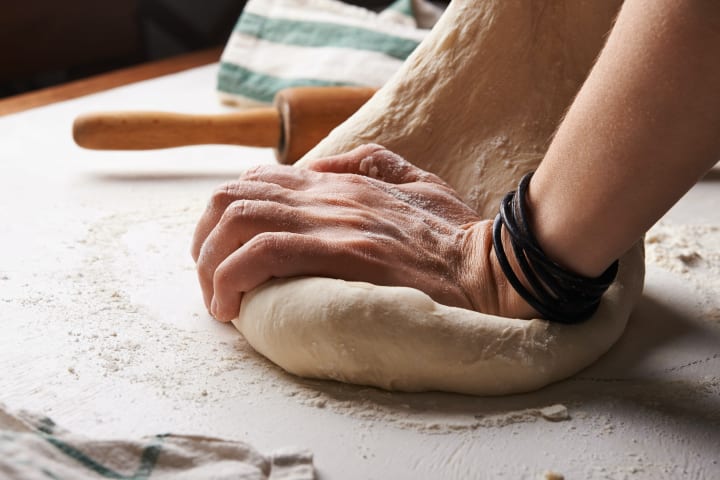 Sewing, Crochet and Fabric Arts
One of the greatest things about learning to sew, crochet or knit is that from sewing you can learn to repair clothes and other fabrics you have as they have normal wear and tear, that you otherwise may have thrown out. You can also learn to tailor your clothes to a better fit, and create new clothes from scratch from patterns. With crochet and knitting and other fabric arts you can create all kinds of useable and display items, which will make great gifts going forward. It may be one of the hobbies that take on more practice than others, but it's also one that you get better and better at as you go.
Upcycling
If you're not sure, upcycling is taking something old and either repurposing it into something new, or refinishing it to restore it to and new and useable piece. It is usually used for furniture, or other decorating items. Upcycling allows you to use your creativity and helps keep items that still have life in them out of landfills. Overtime, and once your own home is full, you can also profit from upcycled items and turn it into a lucrative side business.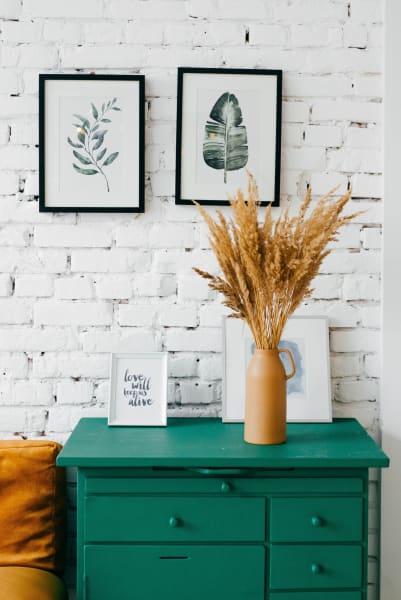 Indoor Plant Care
Whether you're an experienced gardener or a novice with plants, indoor gardening is one of the easier and more relaxing types of gardening you can take up. Whether your plants are just for beauty and decoration, or can be used in recipes and cooking- you can give as much love and care to your plants as they need, with not a lot of effort.
If you're worried about keeping up with a care schedule, there are several phone apps available that not only identify your plants, but also alert you when they need to be watered or cared for. It can be great for beginners, or those with a busy schedule who need a reminder. You can also ask your local nursery or plant store for tips or best care instructions.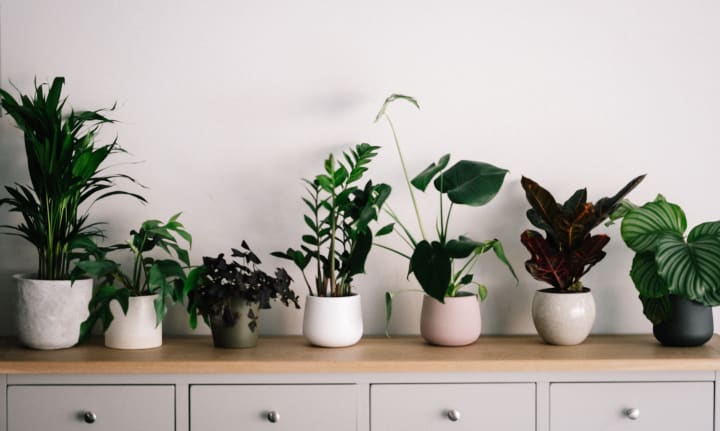 Indoor Exercise
There are so many options when it comes to indoor exercise. You can go it alone, exercise with a friend, or attend group fitness classes. With little to no equipment at home, you can have a full body strength or cardio workout, or choose to join a gym for varying costs. The physical benefits of exercise are well known, but especially in a PNW winter. Any form of exercise will allow time for self-reflection and getting in tune with your body and yourself. This can greatly benefit your mental health as well, which can be especially important when you're lacking sunlight and as much outdoor time as you can get during the drier season.
Choose a routine or form of exercise that you enjoy. This may take some trial and error, but setting realistic goals and finding fun or fulfillment in whatever you choose will set you up for success in continuing and creating the habit. If you start something and decide you hate it- or it becomes no longer challenging or enjoyable- try something new!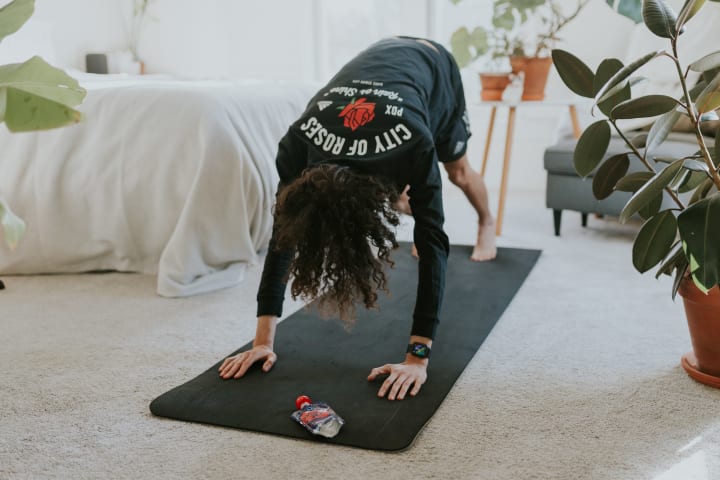 Reading
One of the most beneficial and inexpensive hobbies to take up is reading. You can read books for pleasure, or books for learning. Either choice will improve your vocabulary, lower your stress, and even help you sleep better if you choose to do it before bed. You do not have to commit a lot of time to reading and can pick it up throughout the day when you have free time. What's even better is that you do not have to buy every book you want to read- your local library gives you access to many free books for checkout so that you do not have to invest a lot of money into reading as a hobby. If you want to make reading more of a social activity you can also join or start a book club with friends. You'll be surprised how many books you can actually get through just by casually reading throughout the week!