Spring is here, and with it comes more sun, and things in bloom, but also your annual list of Spring cleaning. If you've found that you have more things than you need or things are starting to look cluttered, you may need to start thing about holding a yard or garage sale.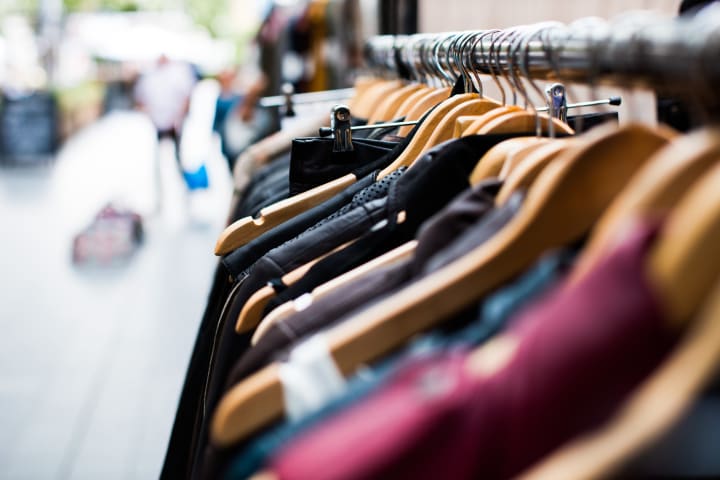 Cleaning out your Spaces
Closets are always a great place to start for a yard sale. Clothing is an obvious resale item- it's easy to note what is in good enough shape for resell, and it's also easy to take note of items and accessories that you haven't worn in a while.
Take your time to tackle things one at a time so you don't get overwhelmed. If you can feel you can conquer one room at a time, go for it- but if one closet, one cabinet, or just one drawer is all you can handle- take it at whatever speed is best for you. We are just getting into the good weather season, so you have plenty of opportunities to set a good weather date.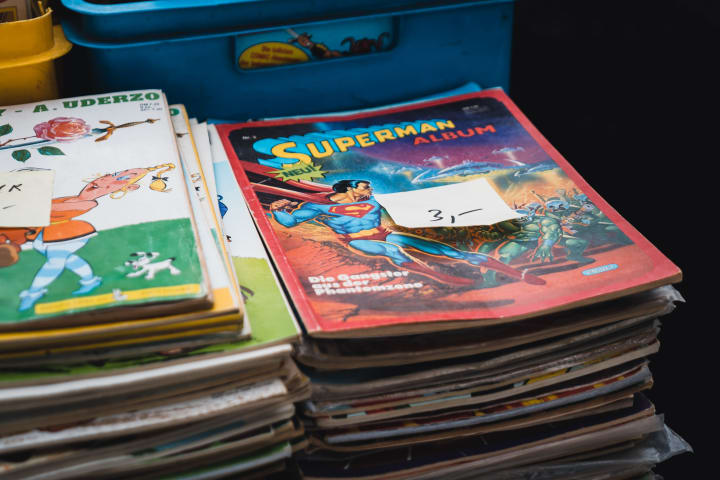 Sorting Items
As you begin to gather items for your sale, and can set them to the side- take an inventory of items. This will give you a better visual of what you have for sale to create your advertising, prices and bundled items. Keep your categories simple, such as: electronics, baby items, kitchenware, clothing, jewelry, furniture, etc.
As an extra step that will go a long way in your sales- take the time to clean and wipe down items as you compile them. This will make them more likely and ready to sell on the day of.
Set a Date
Choosing a date for your sale can be tricky for the weather if you are having and outdoor only sale, but setting a date 7 days prior still give you plenty of time to advertise your sale and prep. A clear, sunny day is ideal- but a dry day can be hard to come by in the Spring in the PNW. Consider this in your planning, and if possible- make space in your garage for larger items, and perhaps borrow or purchase a popup tent to go over other items.
Decide whether you want to have a one-day sale, or commit to a sale over the weekend. Morning seems to be the trend for yard sale attendees, but there is typically a spike in afternoon sales too. If you choose to do a whole weekend, you can also do a specials final sale during the last hours of the last sale day as well to get items off your hands.
Advertise
Physical signs are the best way to advertise in your neighborhood. You can easily take a walk around your neighborhood to put up signs 3-7 days before your sale. Street corners with stop signs are the best spots, but the main street corners to your neighborhood will bring an even greater reach- especially if you can make up an A-frame type sign to put out the day of your sale. Be sure to check your cities codes, and do not put any signs in the right of way.
Digital advertising is also important for a greater reach. You can join sale groups on social media platforms such as Facebook, or Nextdoor to advertise your sale for free. Be sure to post quality photos, and include the types of items you will have- with emphasis on your big-ticket items like furniture, electronics, and name brand clothing.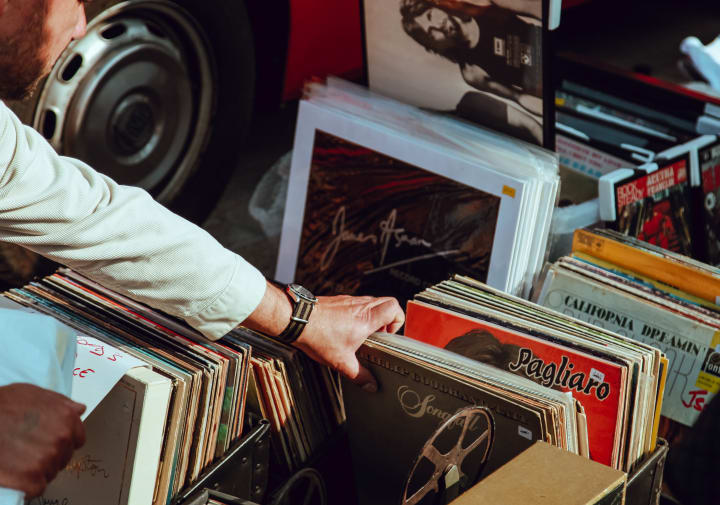 Get Supplies
Come prepared for the day of your sale. Tables and other means to display items are a must for a yard sale. Making your items more accessible for people to look at or through makes people more likely to purchase.
At a yard sale, cash is king and you will be expected to have change on hand. The day before your sale make sure you have plenty of change to give back to your customers.
Yard sales typically are an all-day affair, so you will want to be sure you are hydrated and have snacks on hand. Aside from physical signs for advertising and the materials it takes to create them, you will also need signs or stickers for pricing items.
Other items to have on hand include: pens, markers, tape measure, chairs, plastic or paper bags, scissors, tarps, calculator, receipt book.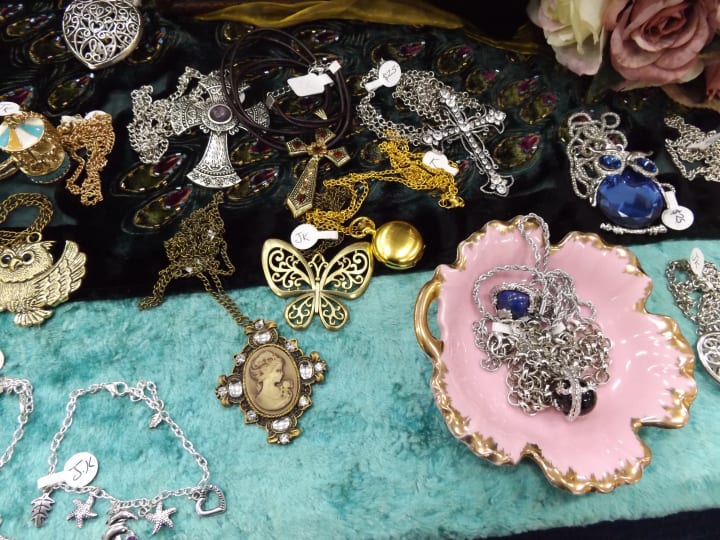 Set Prices
Do your research on how much similar items are selling for- check other yard sale and resell listings online and determine what you think items will sale for. Also make a note of the lowest price you are willing to accept on your big-ticket items so that you are not left scrambling to make a hasty decision on the day of.
Setting things up to sell as bundles is a great way to get bulk sales. Collect like or same sized items and sell in bundles for a smaller cost for the customer, but an overall way for you to get more items sold.
Make your pricing clear and visible to customers will ensure better sales- whether you use a sticker or sign system. Be prepared to haggle with customers, and don't be afraid to stick to your pricing you set on your inventory sheet.
After Your Sale
If you have items leftover that you still feel could resale, you can choose to post items in bundles, categories, or individually across social media. This make take time, but is generally still a great way to make money off of your items.
If you have things leftover that you feel won't sell or aren't worth your time to post online, consider donating them to charities that are local to you and could put the items to good use.
We wish you luck in your sales!