Moving is a stressful time, and it's easy to miss a few things or make mistakes. We've compiled a list of common mistakes that are made when storing to help you have a move as smooth as possible!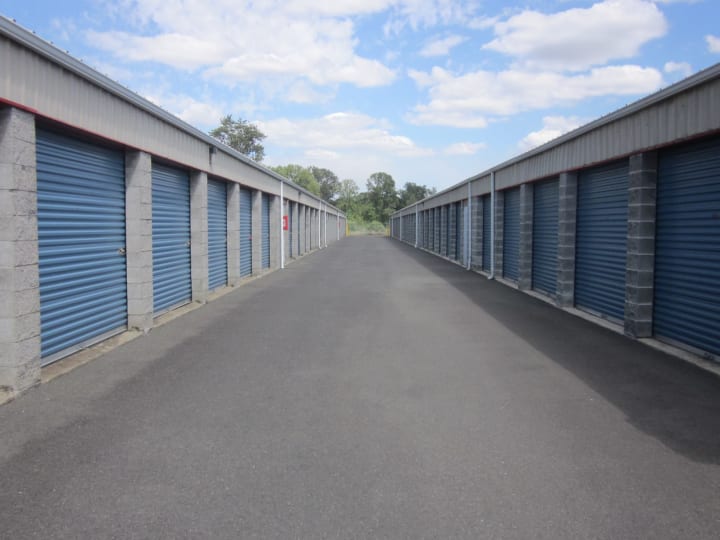 Get the size right for your needs
While it can be tempting to choose a smaller unit to save on cost, there's nothing worse than unpacking and realizing you don't have enough room for all of your items. Our managers are here to provide tours to show you size differences, and help you decide which size is best for you. In today's world it may not always be easy to come and take a tour in person, so we can also provide help over the phone or through e-mail using our size guides online, or photos of the units themselves.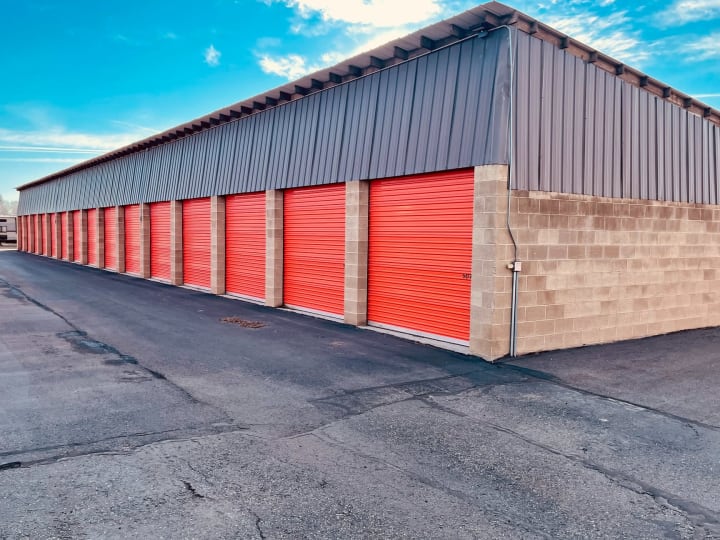 Insuring your belongings
Unless you have homeowner's or rental insurance that includes storage items, you need to insure the items in your unit. All of our facilities offer Storsmart insurance as a third-party option if you don't have your items insured. Insurance gives you a peace of mind for the things that are out of your control and ours. While we don't often like to think about the worst-case scenario, it's always best to be prepared for it.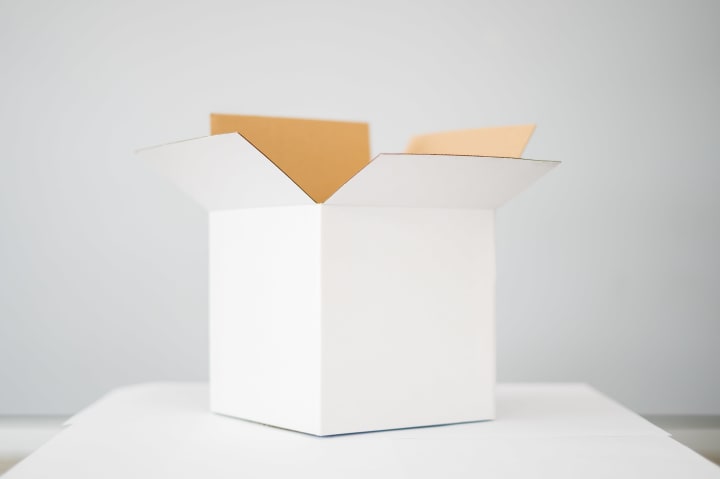 Packing Well
Quality moving supplies are a part of keeping an organized storage unit, and make inventory and labeling so much easier. Packing well is integral to storing well in that how well you pack your items will directly correlate to how you will unpack them, whether it's 1 month, 1 year, or 10 years from now.
          Pro tip: wrapping items in newspaper is never a good idea, over time the ink will bleed onto items!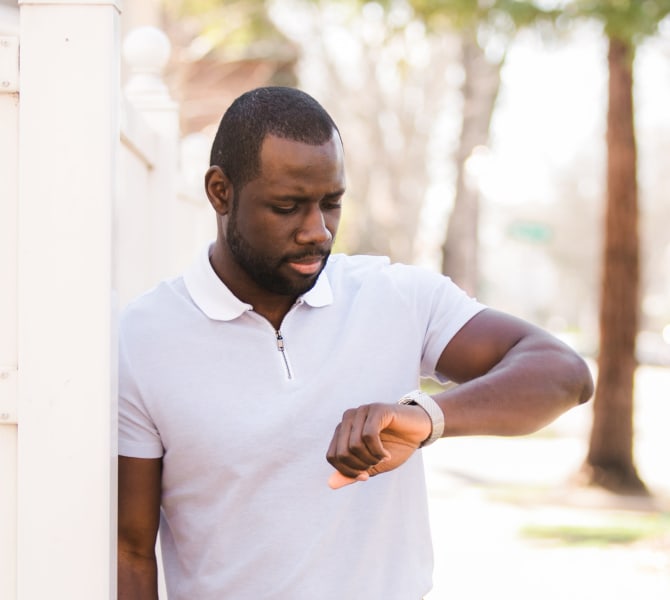 Giving yourself enough time for moving
Planning your move and giving yourself enough time is the best way to set yourself up for an organized and easily accessible storage space. Be sure to check with your facility managers to find out their access times. This will give you a good idea of how long you'll have to unpack or organize items. The last thing you want is to be rushing to put items in a unit, so that all of your labeling goes out the window because you have to just stack things last minute to get it done.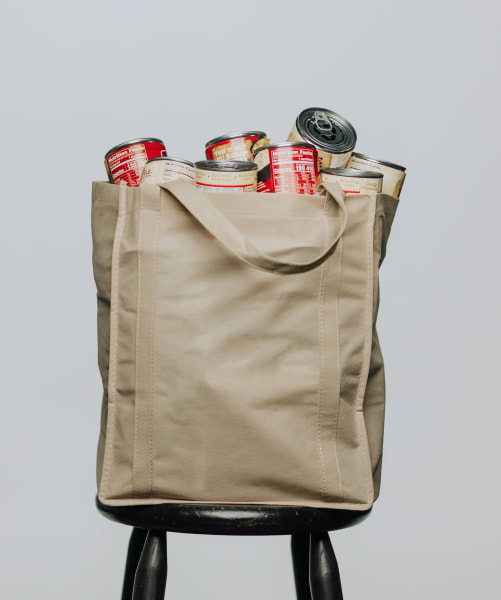 ​​​​​​​
Storing Food
Food items, even dry items can draw pests to your unit- and the storage facility in general. This is why they are prohibited items included in your lease at all of our facilities. Even something as small as crumbs can draw pests and rodents, so it's important to clean appliances like toasters, blenders, ovens, etc. very thoroughly before storing them.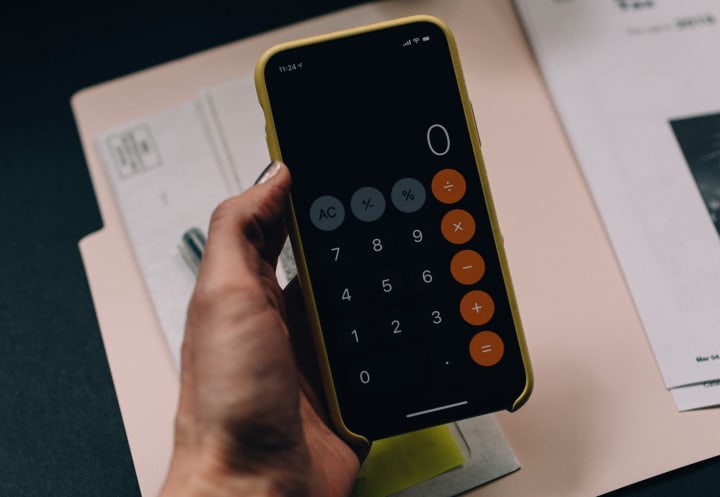 Thinking only about price
While we're all looking to save more money, the age-old adage "you get what you pay for" still rings true. Make sure you do your research before choosing a unit based solely on price. Ask the questions- is the facility secure? Are there any administration fees, or hidden costs? Are access hours long enough for you? Are amenities like climate-control, carts, or dollies provided? Paying a little more to give yourself peace of mind, and ease of use will pay off tenfold in the end.