Buying or selling a home can be a stressful time period, and moving in general is well known as one of the top 5 stressors. Choosing the person who will help guide you and represent you during that time is an important process, but should not add to your stress. We've compiled some basic tips to help you choose the right person or team for you!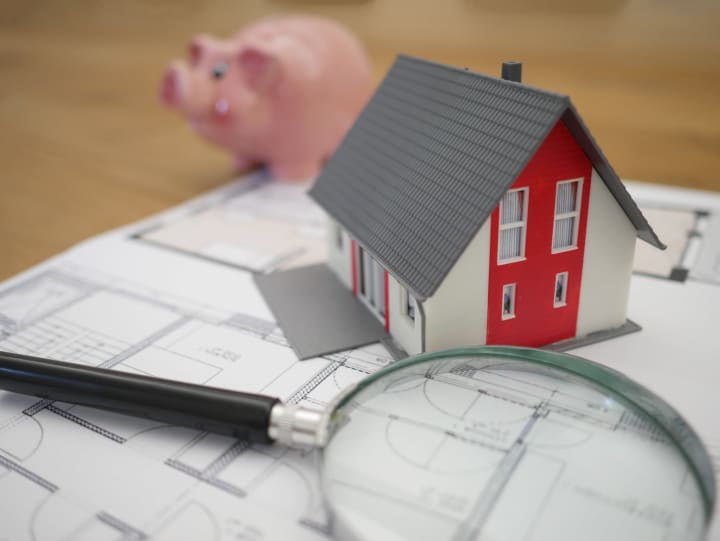 Real Estate Basics
There are two different types of real estate brokers- seller's agents, who help you sell your home, and buyer's agents who help you purchase a home. If you're looking to do both, you'll want someone well-versed in both types of transactions.
Choose a Realtor (with a capital R)
There are a lot of interchangeable words that people use for a Real Estate Broker, but their definitions are different. A Broker is fully licensed and educated to complete a full buy or sell transaction. An agent can be someone who only participates in only a portion of the real estate transaction- such as a showing agent. A Realtor, is someone who is a member of the National Association of Realtors, and has committed to abide by the groups code of ethics. There can be many different licensing levels on a real estate team, but you should always choose someone who has taken the extra step to be a Realtor.
Take Referrals from Friends and Family
Most people choose a broker based on recommendations from family or friends, or referrals from other brokers. After you have a few trusted referrals, it can still be beneficial to interview and/or look into a few different people before choosing who you want to work for you. Online reviews are a good way to check into others opinions of their transactions, and see what type of transactions each broker works with most often.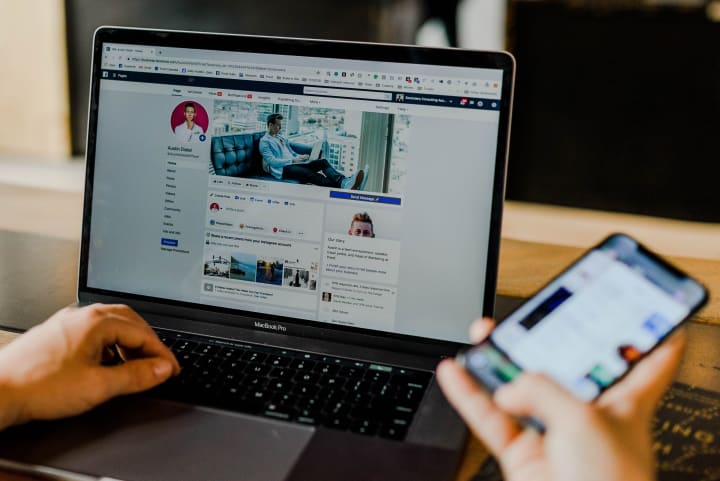 Set up Interviews
You can also choose to do interviews with potential Realtors to find the best fit for you. Whether over the phone, or in person, a Realtor will be willing to take the time to meet with you to let you know what they can offer you. The home buying and/or selling process can be long, arduous, and stressful- take this into account when choosing who you want to represent you and support you during this time. You can also take this time to ask them how the housing market is doing in general, and any trends they are seeing during your buying or selling time.
Choosing a Realtor can seem difficult, but most of all you will want someone who fits your particular situation- whether you're a first-time homebuyer, downsizing, or a repeat buyer, you'll want an agent who works with people like you. Preferences can range from someone who fits your personality, while others want someone who they know they can trust to get the job done in the most efficient, effective and financially beneficial manner, and others want someone who is a mixture of both!