+ Zero-Contact Online Rentals
+ Zero-Contact Online Rentals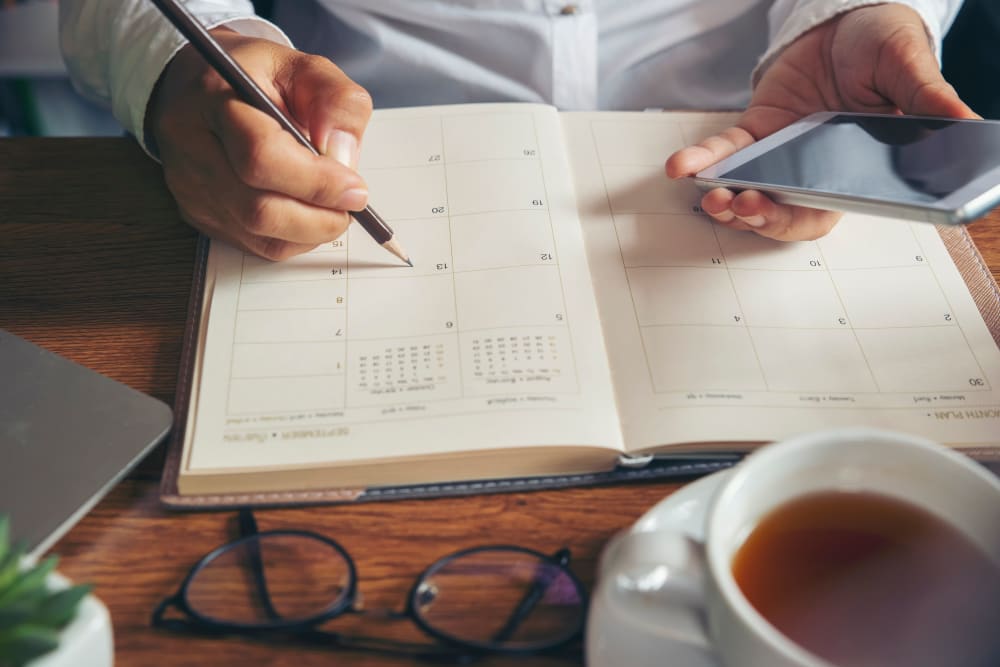 + 24-Hour Digital Surveillance
+ 24-Hour Digital Surveillance
"Excellent facility with great management. Easy access and reasonable rates."
Chris Baumann
"They were able to find a unit and price to fit my needs exactly. Very low-maintenance and precisely what I needed for transitional space while I was moving."
Tyler Howe
"Super clean, secure, and customer service is always great!"
Jodi Church