+ Zero-Contact Online Rentals
+ Zero-Contact Online Rentals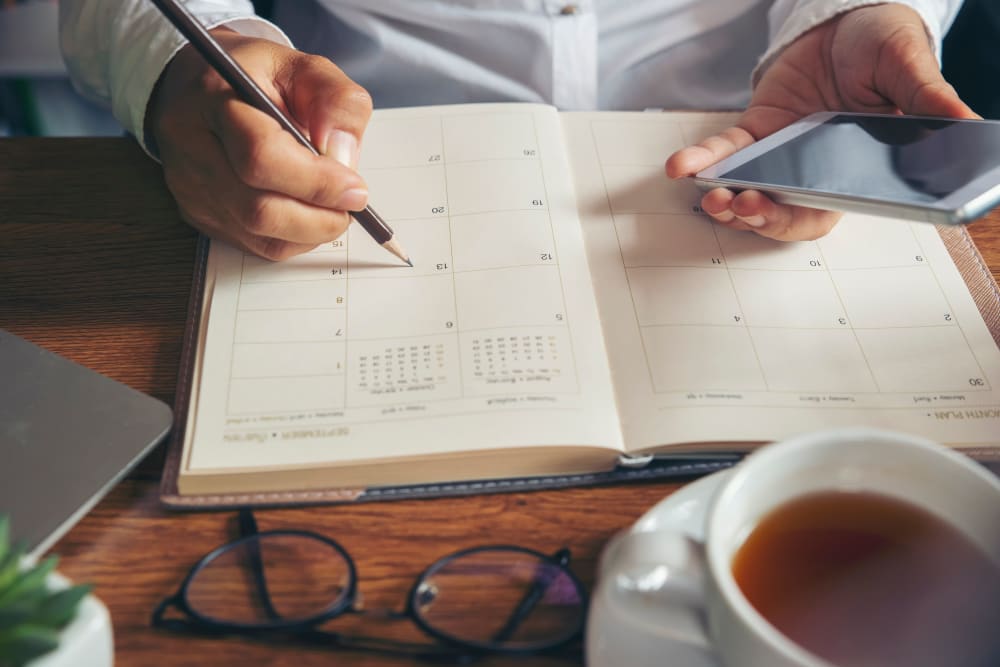 + 24-Hour Digital Surveillance
+ 24-Hour Digital Surveillance
"Great customer service, always friendly and accommodating on short notice. I have had up to 3 units at one time and always felt my contents were safe and secure."
Dave Lambert
"Excellent customer service!!! With in reason the managers will go out of their way to help. Thank you!"
Dallas Ostrom
"I liked the way the rows were arranged and the price seemed reasonable compared to the ones in Eugene. It is also close to where I live, so I can check on it often."
Connie Thornton